A provisional and complete specification is a very confusing aspect of the application. The level of precision a patent application needs might perplex you. Hence, it's important to understand the difference between the two and the purpose both serve.
A patent specification is a document that explains your invention is very specific terms. That is, the domains in which you are seeking coverage for your invention. Hence, it needs to be highly accurate in its description. The two kinds; provisional and complete specification vary but essentially serve a similar purpose. That is, to describe the invention and its precise applicability.
So, what is the difference between the two? How specifically do you need to be with them? What are their requirements? Let's find out.
Also, read: Patent Fundamentals
Provisional and Complete Specification: Their Purpose
Basically, a patent specification serves the purpose of describing your invention. The main difference in the provisional and complete specification comes with the type of application you file. You can either file a provisional application or a complete application. However, the difference comes in Form 2 where you need to fill out the provisional and complete specification section. Of course, it depends on the type of application you are planning to file.
Provisional Specification
You should file a provisional application if your invention is still in the development stage. A provisional application allows you to secure a priority date for your application. Consequently, you get a 12 month period to file a complete application from the date of filing a provisional application.
You need not describe everything about the invention. Basically, just a simple description is enough. There is no need to include drawings or claims in a provisional specification. However, it is highly advisable to describe as much about the invention as possible. But, this'll eliminate any doubts and you will have a stronger foothold in terms of the protection.
In conclusion, a provisional specification does not need to be very elaborate. The main idea of a provisional application is to secure a priority date.
Complete Specification
You should file a complete application when your invention is complete in a holistic sense. The complete application will enlist every single detail about your invention. From its components to its applicability, everything needs a precise description.
Basically, the more elaborate your description, the better your chances are of registering a patent. Therefore, inclusion of drawings is absolutely necessary and the claims need to be highly specific. Also, you must ensure that you clearly state the components of your invention, what its applicability is, and what its future scope is. Consequently, this will ensure that your IP rights are secure and safe.
If your specification is comprehensive, then it will discourage other entities from infringing/opposing your application at the time of publication.
Also, check out the Manual of Patent Office to gain more clarity on the procedure for writing the specifications.
Provisional and Complete Specification: Structural Differences
Chapter III, Section 10 of the Indian Patent Act explains how to structure the contents in a patent specification. Consequently, you must prepare a complete specification in a format as provided below.
Title of the invention,
Preamble,
The field of the invention,
Background of the invention,
Objects of the invention,
A brief description of the figures,
Statement of the invention,
An elaborate description of the invention,
Claims,
Abstract
A provisional specification also needs to follow a very similar format. However, it need not include the statement of the invention and the claims. Furthermore, the preamble also varies for a provisional and complete specification.
Need help in drafting your specification? – Your Patent Team
It is clear that you need to be careful when drafting both the provisional and complete specification. Hence, from grant of a patent to avoiding any infringements, you must make sure that your draft is top-notch. If you need professional assistance, consider Your Patent Team. YPT is a team of 225+ technology/industry experts who speak the inventor's language and have a deep understanding of Indian & Global Patent Laws. We can also help you with industrial design registration. We also offer many other IP services from IP commercialization to IP strategy support to help you decide the best level of protection for your invention.
Contact us here to avail Your Patent Team's services.
Other Insights:
Benefits Of e-Filing Patent Applications In India
Best time to File Patent Application in India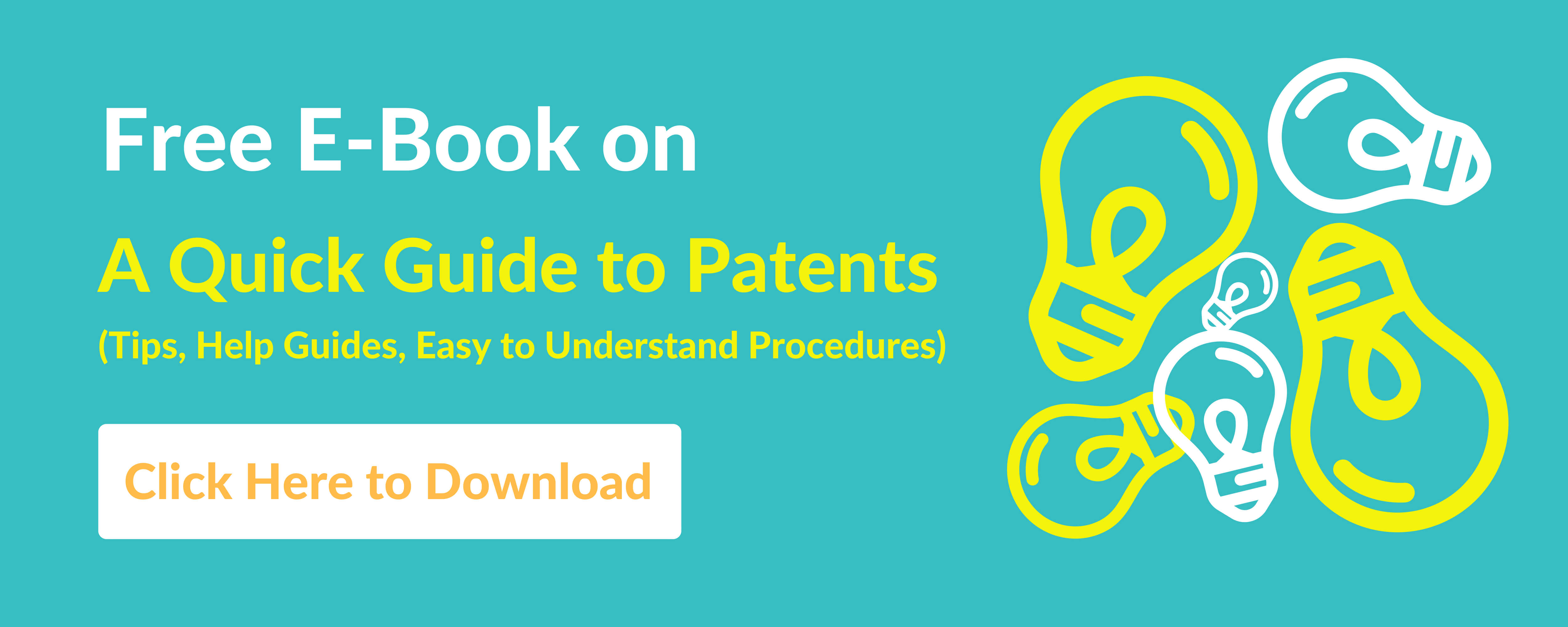 Here you can Download our FREE Help Guides: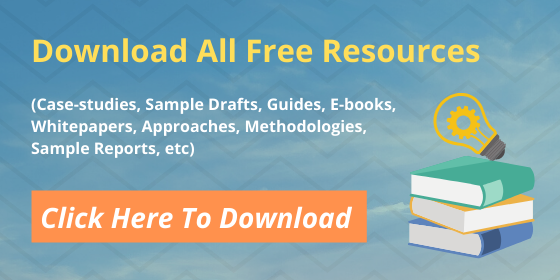 Click Here to Get Download Access (All Free Resources)