The technological landscape is changing swiftly, and it has penetrated almost every aspect of human life. Same goes true for Indian Patent Office and before 2007 when inventors manually file their patents with mountains of paperwork that was tedious not only for the applicant but also for the Indian Patent Office. All stakeholders including the Indian patent office was struggling with patent filing backlogs. However, e-filing patent applications in India were first introduced in the year of 2007, and this got revamped as the Comprehensive Online Patent Filing Services in the year 2012.
Are you looking for a complete guide about patents in India, & how to file one? If yes, then we got your back. Read: How to file Patent in India- Requirements | Procedure | Specifications | Forms
Filing patents online was a successful step, that even the patent office admires. It made the process of filing patents an easy and comfortable process. With this article, we are going to describe some of the necessary steps those we need to keep in mind while filing patents in India, at the same time we will look into various benefits that the e-filing of patent applications has offered to applicants.
e-Filing Patent Applications: New & Enhanced Features of e-filing services (India)
A web-based filing system
Dual way login (Digital Signature as well as Password based) and password regeneration procedure
Provision for the filing of all entries as per Schedule 1 of the Patents Rules,2003
Proper Validations with IPO Patent database
Facility to upgrade/update the digital signatures
User Profile
Improved procedures to minimize transaction errors
Payment Gateways that are available during e-filing patent applications in India
Net Banking (All Major Banks)
Debit Card (All Major Banks)
Credit Card (VISA & MASTER CARD)
Do you know not all inventions are eligible for patenting in India? Read to learn: What Are The Inventions That Can Be Patented In India?
e-Filing Patent Applications Procedure (India)
Step 1. Registering at the Platform- The whole process of filing patents online in India starts with registering at the Online Filing of Patents platform that can be accessed. Registering at this platform enables applicants to generate their user-id and password. However, the peculiarity of this platform is that it has dual log-in facility means applicants or agents can log in either by using their user-id-password or digital signature created during the process.
Step 2. Downloading the Client Software- In the beginning, once you generate your login id and password, you can then download the client software that allows you to file your patent application.
Step 3. Include digital sign on your application- After putting information about your invention, it is essential to set a digital signature that can help the patent office determine the individuality of an applicant.
Step 4. Upload the Application- Once you fill in all the details of your invention you can then upload it that will allow the patent office to receive your application with the required information.
Step 5. Make payments- After uploading and before submitting the application applicants need to make payment of the fees that are required. Also, there are three different kinds of payment gateways that applicants can use to remit the amount. These are a) through Net Banking b) through Debit Cards and c) through Credit Cards.
Step 6. Generate acknowledgment- Once payment is made applicants can get the acknowledgment that their application is submitted successfully with the Patent office of India.
e-Filing Patent Applications Benefits (with IPO)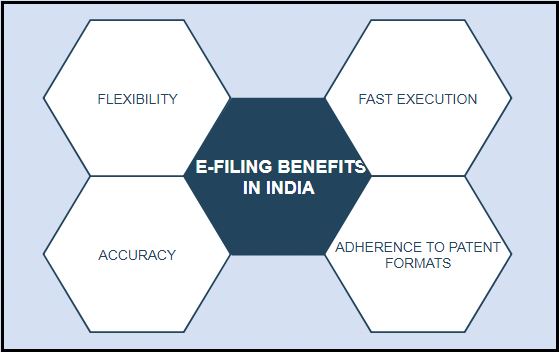 Fig. 1 Patent Filing Benefits In E-Filing Mode
Flexibility- One of the most significant advantages that online filing of the patent application has provided is the flexibility. Means with this, applicants and patent agents can file patents in India from anywhere and anytime. Now, There is no need to go to the patent office and submit a hardcopy of patent applications.
Fast execution- With e-filing of patent applications things have become very fast. Today, applicants can file their patent application in a matter of no-time.
Accuracy- Since, patents are techno-legal documents we need to be very accurate with capturing of each data. Likewise, this had been a big challenge both for patent office and applicants to ensure accuracy. Online filing has made it possible to bypass the possibility of manual errors that we faced all the way through.
Adherence to patent format- After accuracy, if we were to name a single challenge that patent professionals face while filing patents in India were adhering to the appropriate form. In contrast, with the manual filing of patent, it was tough to maintain the exact form. It is no more a problem with e-filing of patent applications.
Read to stay safe and carefree from patent rejections: Why Your Patent Application Gets Rejected? Know The Reasons!!
Conclusion
Therefore, compulsory e-filing of a patent application is a smart move, that we need to appreciate and adapt. At the same time, we must admit that filing patents appropriately is not a cake walk. Since it involves various steps and office actions that can make the process a complicated one. Thus, it is prudent to take the assistance of experts who hold experience in filing patents in India and who understand the nuances of filing patents.
Likewise, if you are an inventor or a law-firm and looking for some assistance about patent filing in India then Your Patent Team is there to help you all the way through. Your Patent Team is a professional patent service provider company with techno-legal individuals that are helping inventors, law firms, and companies filing patents in India.
Our Other Interesting Insights:
India Enters WIPO Digital Access Service System
Patent Application Types (India)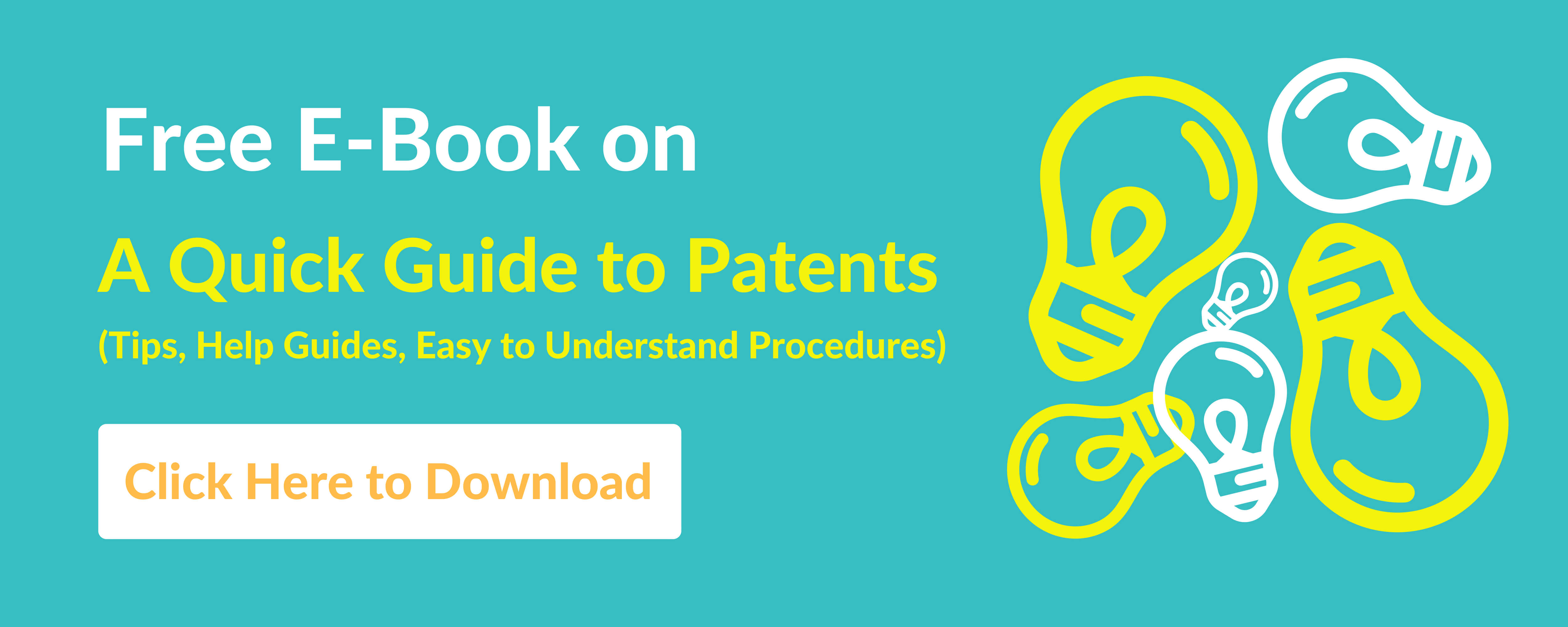 Here you can Download our FREE Help Guides: