Do you think that your patent even after its grant, will remain safe from any third party until its expiry? Well, to clear up a pile of misconceptions from your sight, you need to know that patents are not safe before or even after its grant. Patent grant does not mean put your patent in a shell, separating it from the rest of the world. Any individual, third party or any organization can legally challenge grant of any patent. You need to file a revocation petition or post-grant opposition, to challenge any patent. So, let's discuss some facts about revocation proceedings in this article, to help you, better understand patent revocation according to the Indian Patent Act, 1970.
Also, Read
Important IP Treaties & Agreements You Must Know About
Patent Application Types (India)
Patent Revocation Petition: Why To File? What's The Need?
The official cancellation of a decree, decision, or promise is revocation. According to the Patent Act, rights issued on presume patents cannot be absolute. Third parties require permission from the patentee to practice any of the exclusive rights.
Patent Revocation Petition: Who Are Eligible To File?
According to Section 64 of the Patent Act, 1970, following are the people eligible to file the petition in the High Court:
any person interested,
the Central Government,
the person is making the counter-claim in a suit for the infringement of a patent.
Patent revocation petition: Where To File?
The Intellectual Property Appellate Board at the High Court holds the complete authority for filing revocation petition in India. To bring infringement jurisdiction suits aspect and the similar revocation petitions, there is Section 104.  Section 104 Patents Act, 1970 defines that no infringement suit is allowed to bring before a court inferior to the district court having jurisdictions to try the suit and in the event of a counter-claim to revocate the patent created by the defendant. The filer must send this kind of infringement suit and the said counter-claim to the High Court. Section 64 is too strict for considering eligibility criteria for people who can file a revocation petition. While Section 25(2) considers some other outside grounds through which, one can file an opposition.
Patent Revocation Petition: What Are The Grounds Of Filing?

Are there any other provisions which concern revocation?
Under Section 65, if a claim of a patent deals with atomic energy then, one can file a revocation petition in opposition to it. These kinds of patents must not be filed granted under the Atomic Energy Act, 1962 and should be revoked. Under Section 66, if the central government has the thought that a patent or the mode wherein its application was malicious to the state or public prejudicial, after providing an opportunity to the patentee to be heard, it may make a similar type of deceleration in the official Gazette, and also the patent shall stand cancelled.
We, at, Your Patent Team, help our clients get the most reliable protection for their Intellectual Property assets. Since inception, we have been striving so that you focus on inventing with maximum returns and not to the legalities. To know more about our services, you can visit our service page.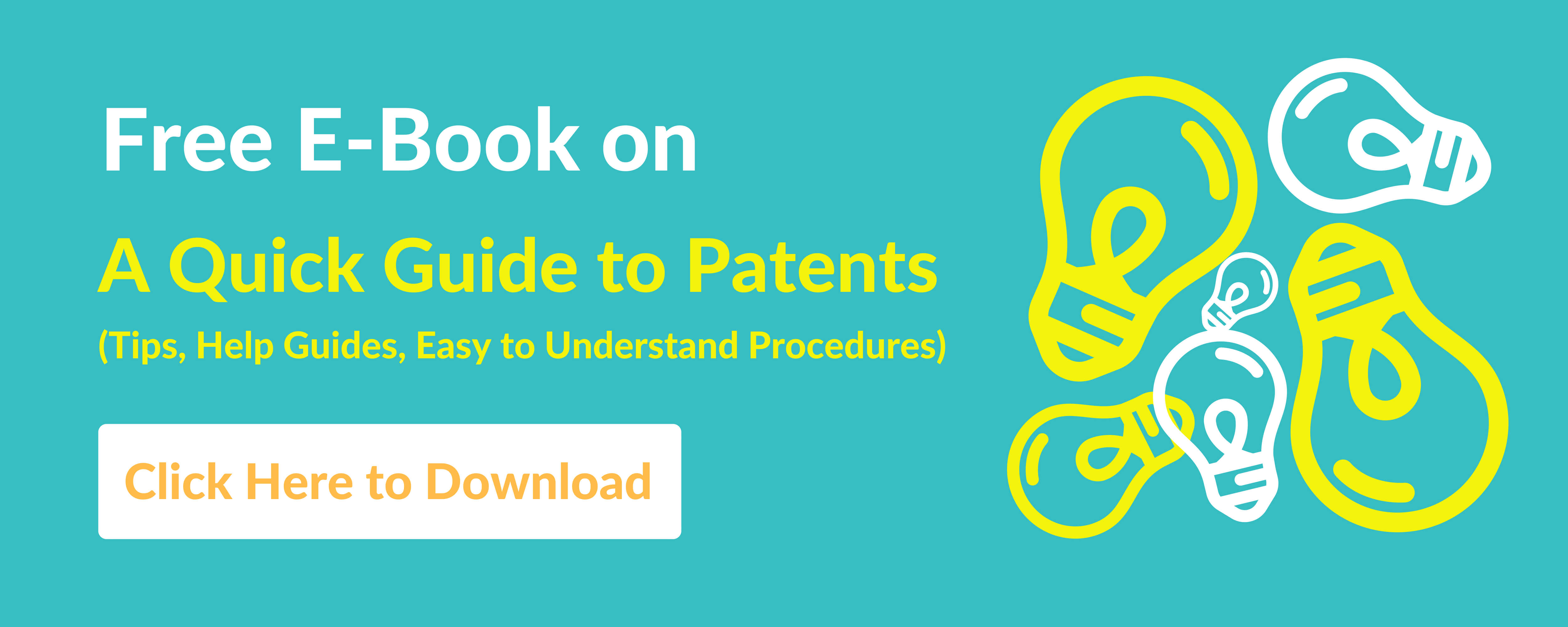 Also, read our latest blog posts:
Benefits Of e-Filing Patent Applications In India
What Are The Inventions That Can Get A Patent In India?
Top 6 Challenges & Issues In Intellectual Property Rights (India)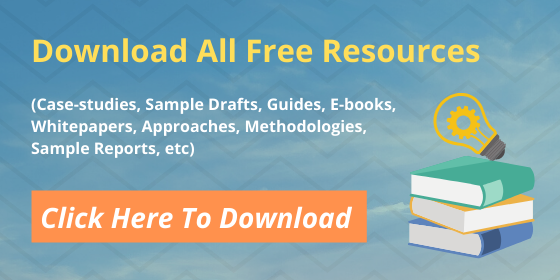 Click Here to Get Download Access (All Free Resources)