YPT Team
Best Services for Patent Registration in India, Patent Filing in India, Patent Procedure, Process Help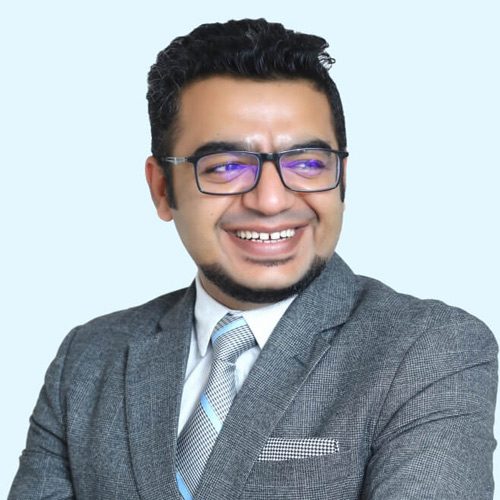 Anant Kataria
CEO | B.Tech – Thapar Institute, Patiala (Thapar University)
Patent Expert (Automobiles & Components) – B.Tech – Thapar Institute, Patiala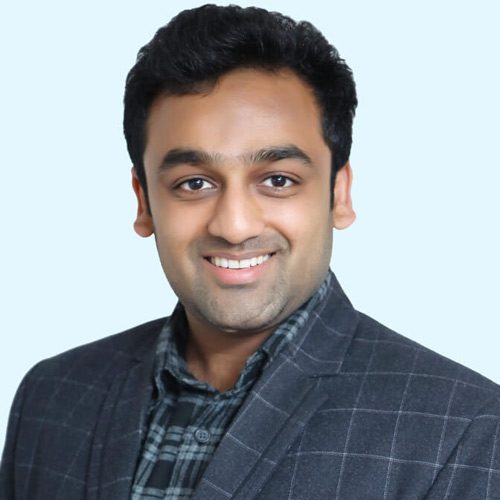 Tarun K Bansal
President | M.Sc. Tech (BITS – Pilani)
Patent Specialist (Biotechnology, Pharma and Diagnostics) – M.Sc. Tech (BITS – Pilani)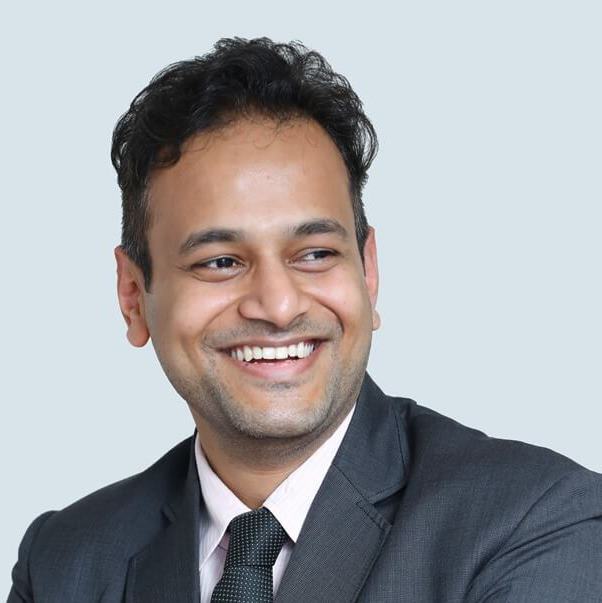 Prateek Mohunta
COO | B.Tech (IIT, Delhi)
Patent Consultant (Textiles and related) – B.Tech (IIT, Delhi)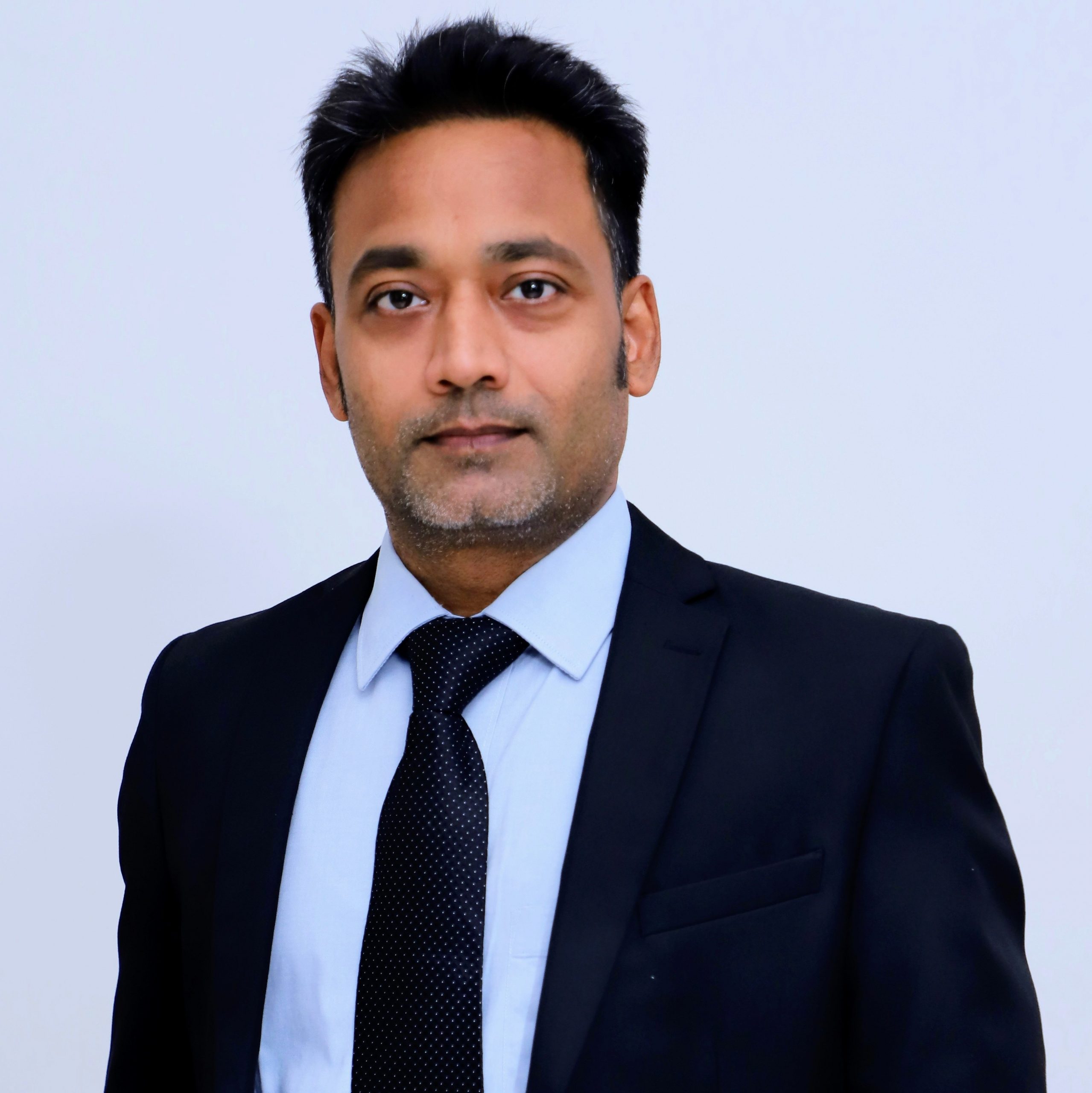 Vivek Singh
Head – IP Filing & Prosecution Practice | M. Pharm (Jamia Hamdard University, New Delhi); LL.B (Delhi University)
M. Pharm (Jamia Hamdard University, New Delhi); LL.B (Delhi University), Registered Patent & Trademark Agent. Experienced IP attorney with Techno-Legal background & 11+ years of diverse work experience in IP, R&D & product development. He has previously worked with organisations like FICCI, Ranbaxy besides being founder of the start-up acquired by 1mg.com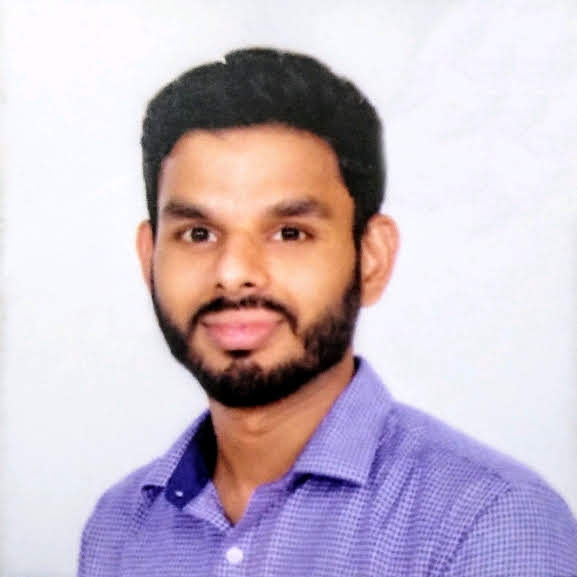 Ronnie George
Project Manager – IP Drafting, Prosecution and Filing
Ronnie George is a Registered Indian Patent Agent with 5 years of experience in Intellectual Property Rights (IPR). He possesses core technical knowledge and has broad experience in Indian patent law. He holds a Bachelor's degree in Mechanical Engineering from LDRP Institute of Technology and Research, Gujarat. His primary areas of focus include drafting patent applications, preparing office action responses, conducting patentability and infringement searches, providing opinion on matters related to patentability and other patent related issues. He brings along with him an experience of working in both an in-house IP department as well as an IP service industry.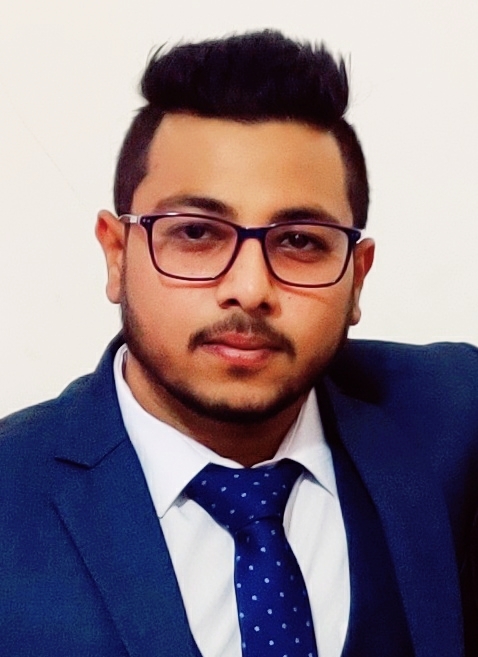 Vishal Chauhan
IP Protection & Commercialization Specialist
A serial inventor and patent holder himself, Vishal has deep experience of advising innovators with IP Protection and IP Commercialization Strategies. His major is in Mechanical & Automation Engineering, but he has been advising clients across domains including in IoT, AI, Medical Devices, etc
Richa Chaudhary
Project Manager– Patent Drafting & Prosecution
M.Sc. Biomedical Sciences (University of Delhi), PG Diploma in Intellectual Property Law (Indian Law Institute) Registered Indian Patent Agent Experienced techno-legal professional having years of experience in patent searching, drafting, prosecution and oppositions She has worked with reputed law firms and KPO in the field of IP

Akash Dudhwa
Associate – Trademark Filing & Prosecution
Akash graduated from NMIMS School of Law, Mumbai majoring in Intellectual Property Rights. Akash is experienced in handling prosecution work for clients spanning across diverse sectors. He majorly deals with trademark prosecution, trademark oppositions, copyright prosecution and renders opinions to Indian and foreign clients. He specializes in conducting trade mark clearance searches, tackling infringement and providing opinions, brand protection across industries, adoption of trademarks and prosecution. Further, he provides opinions in relation to a variety of issues pertaining to trademarks, copyrights, domain names, and cancellation and opposition proceedings. He avidly attends hearings at the trademarks office and drafts trade mark opposition matters for infringement and passing off.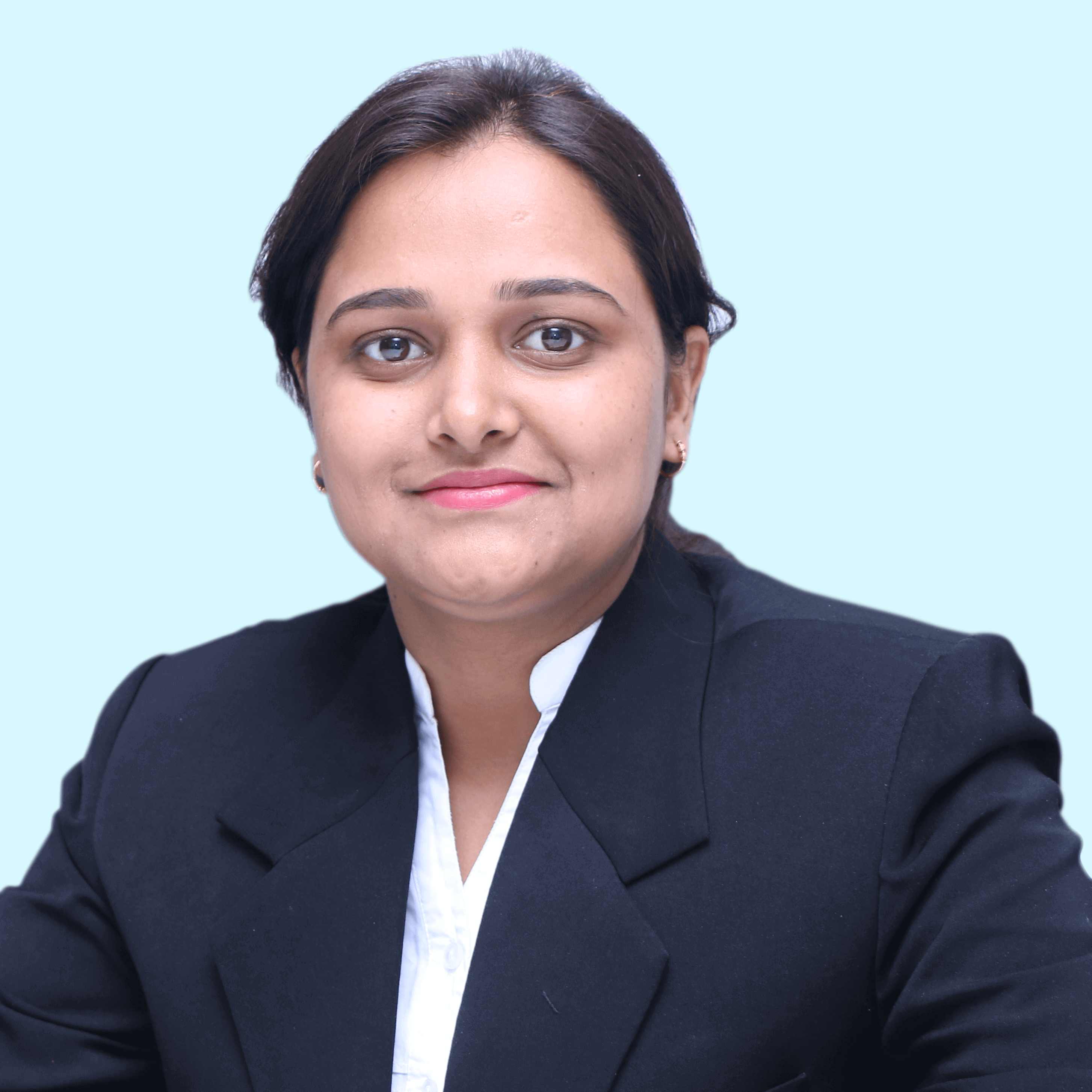 Renu Shukla
Associate – IP Administration
Holds Master's Degree in Business Administration in HR and Marketing from UPTU Lucknow and BCA from Dr. R. M. L. Avadh University, Faizabad She has worked with renowned IPR firms and has expertise in monitoring and maintaining files and data, preparing docket reports, managing docketing database Tracking important IP filings and deadlines, generating reports and reviewing IP filings have also been her tasks in different job roles.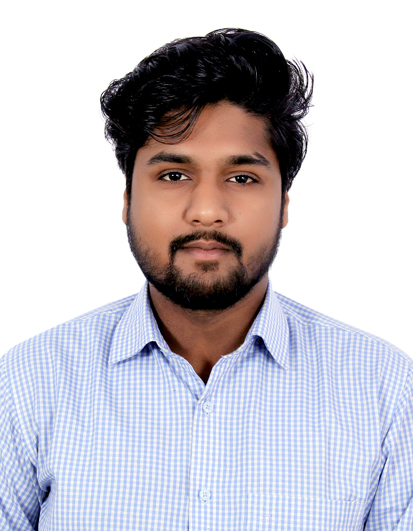 Shubham Sharma
Senior Executive – IPR Docketing and Filing
He has worked with renowned IPR firms and has expertise in monitoring and maintaining files and data, preparing dockets reports, Patent and Trademark filing.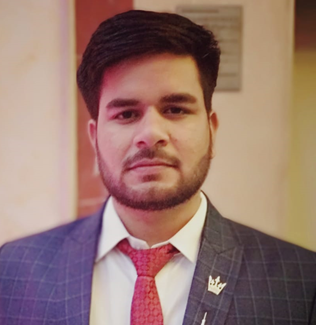 Jatin Sharma
Executive – International Business Development
More than three years of experience in intellectual property having bachelor's degree in Biotechnology from UIET KUK and diploma certificate of patent analytical work from IIPTA. Strong skill of business development through patent filing and assist client on different IP related services
Seeza Manocha
Manager- Public Relations, Media and External Communication
Is a Journalist turned Public Relations professional with years of experience in PR domain She holds Bachelor's Degree in Mass Communication and Journalism from Chitkara University, Punjab and Post Graduate Diploma in Public Relations and Event Management from INLEAD, Gurgaon She is a seasoned communications professional with strong business acumen and ability to craft sharp content She understands the contours of PR field and has worked for clients like Kings XI Punjab, Lakme Fashion Week, PVR Bluo, Timex and FunFoods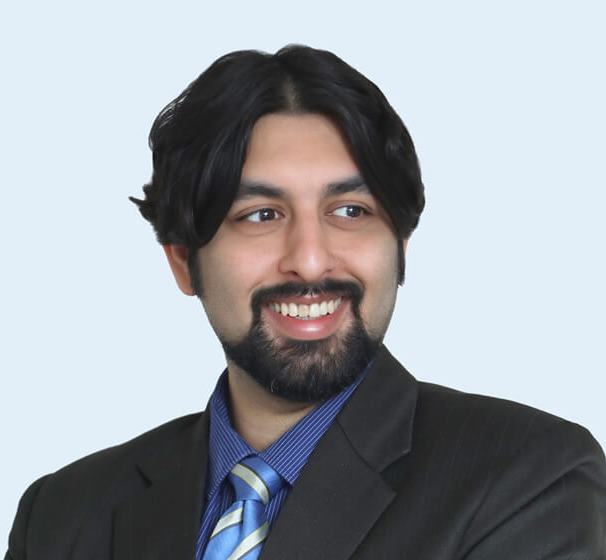 Vaibhav Henry
SBU Head- ICT & Commercialization | B.Tech (NSIT, Delhi)
Patent Commercialization Expert (Information and Communication Technology) – B.Tech (NSIT, Delhi)
Rajat Gulati
SBU Head – Engineering | B. Tech U.P. Technical University and MBA from SMU
B. Tech (Production Engineering) from U.P. Technical University and MBA from SMU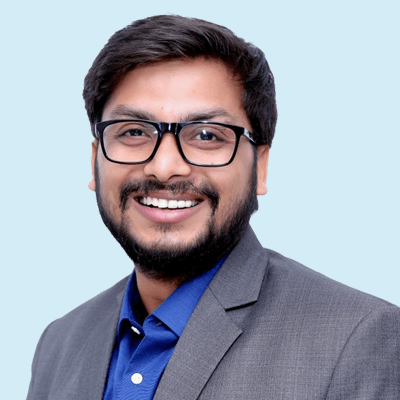 Ankur Gupta
SBU Head- Life Science | Masters in Biological Sciences (BITS Pilani)
Masters in Biological Sciences experience in providing IP research to life sciences and food tech clients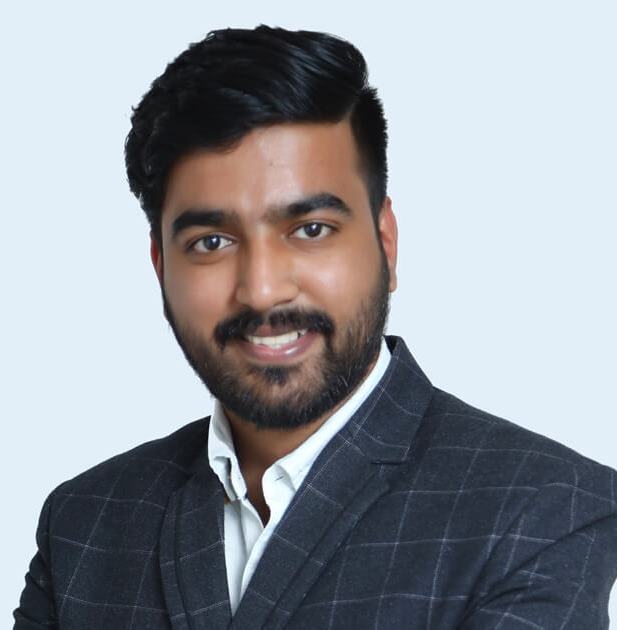 Abhinav Mahajan
Group Manager – ICT Licensing Patent Commercialization Expert (Electronics & Telecommunications) | Bachelors of Technology (NIT, Srinagar)
ECE Engineer (NIT, Srinagar), 4+ Years in IP Industry, Licensing Professional With Expertise in Telecommunication and Wireless Applications/standards.
Arshjot Gill
Manager – ICT Licensing Patent Licensing Expert (Computer Science & IT) | Bachelors of Technology (Chandigarh Engineering College)
IT Engineer, 6+ Years in IP Industry, Landscape Expert, Proficient in Licensing And Searching. Experienced in Computer Science, Information & Communication Technologies.
Sumit Prasad
Manager – ICT Searching Patent Licensing Expert (Telecommunication) | Bachelors of Technology (NIT Silchar, Assam)
ECE Engineer, 5+ Years in IP Industry, Licensing Professional With Expertise in Telecommunication and Wireless Applications/standards.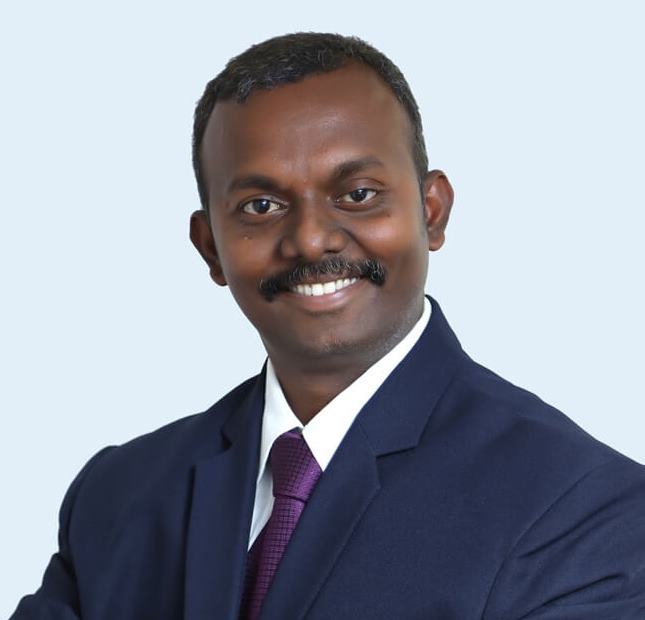 John Britto M
Manager – Illustration Team Patent Illustrator (Mechanical Engineering) | Bachelors of Engineering (Madurai Kamaraj university)
Mechanical Engineer, 10+ years in IP research and allied services industry.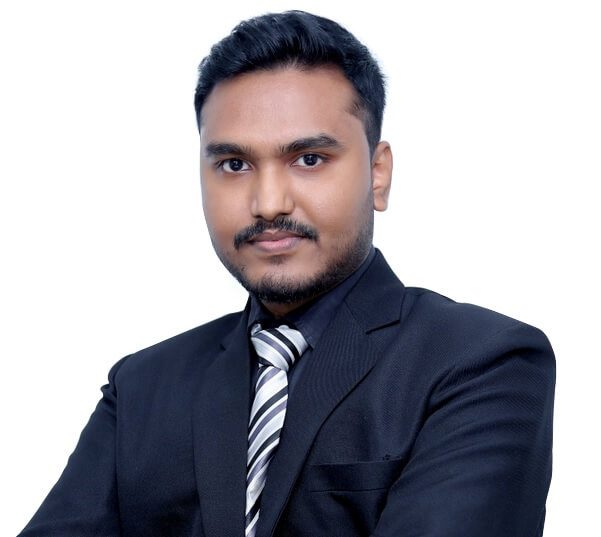 Dhananjay Kumar Das
Manager – ICT Licensing Patent Licensing Professional (Telecommunication) | Masters of Technology (Amity University, Delhi)
ECE Engineer, 4+ Years in IP Industry, Patent Licensing and Valuation Professional With Keen Interest & Experience in Electronics and Telecommunication
Anubhav Bhatti
Project Manager – ICT Searching Patent Search Expert (Electrical) | Bachelors of Technology (NIT Srinagar)
Electrical Engineer, 3+ Years' Experience in IP Industry, Searching Expert With Focus in Motors, Actuators, HVACS and Other Electrical Systems
About US
Experts helping Applicants secure strongest and broadest IP Protection worldwide. Get yours now!
Leave the legalities on us, So you focus on inventing
With a team of 325+ experts working from 3 locations in India, YPT is trusted alike by Industries, individual, startups and associations like:- FICCI, EBTC, INVEST INDIA, ASSOCHAM, NASSCOM. Our expert team constitutes graduates from Tier 1 (IITs, NIITs), and Tier II colleges and regularly undergo training by IP attorneys. We have been helping our clients with prior-art searching, patent filing, patent registration, patent prosecution, and patent drafting services to secure their IP, and also help them commercialize Patents. Our tech expertise includes Software, Networking, ICT, Mechanical, Pharma, Bio-tech, Aviation, Electronics, etc.
325+ Technology Experts

Covering Whole Range of Technical & Legal Subject Matters

Clients from 45+ Countries

Knowledge of Global IP Best Pratices

Always on Client's Side

Minimize Expenses - Maximize Return

Technology commercialization

Complete handholding in monetization
Resources / Help Guides
Get more answers through our FAQs Section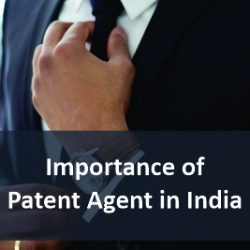 A patent agent is a person who has good experience in prosecuting patents for their clients. As we know, drafting of patent application requires specific technical and legal knowledge. So, a person needs to have skills in drafting and filing a patent application to fulfill the obligation of patent prosecution. It is important to note[…]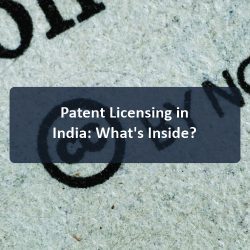 Licensing is a procedure in which the owner of the product provides the right to a third person to seek benefits from the product. Similarly, in patent licensing the owner provides the right to another party or individual to make, use and sell the licensed product. Generally, the license agreement includes the agreement of the[…]
Previous
Next
Have Questions? Get In Touch. Contact Us Now.