Resources / Help Guides
Get more answers through our FAQs Section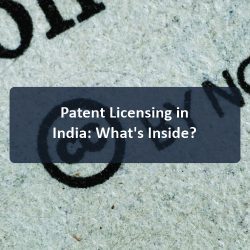 Licensing is a procedure in which the owner of the product provides the right to a third person to seek benefits from the product. Similarly, in patent licensing the owner provides the right to another party or individual to make, use and sell the licensed product. Generally, the license agreement includes the agreement of the[…]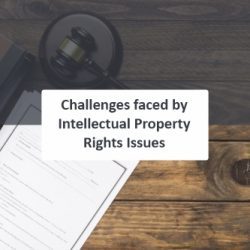 Intellectual property rights refer to the general term for the assignment of property rights through patents, copyrights, and trademarks. However, there are some intellectual property rights issues that Indian government need to address. The main purpose of intellectual property is to give protection and encourage research innovation. India has been very progressive over the last[…]
Previous
Next
About US
Experts helping innovators secure strongest and broadest IP Protection worldwide. Get yours now!
Leave the legalities on us, So you focus on inventing
With a team of 325+ experts working from 3 locations in India, YPT is trusted alike by Industries, individual, startups and associations like:- FICCI, EBTC, INVEST INDIA, ASSOCHAM, NASSCOM. Our expert team constitutes graduates from Tier 1 (IITs, NIITs), and Tier II colleges and regularly undergo training by IP attorneys. We have been helping our clients with prior-art searching, patent filing, patent registration, patent prosecution, and patent drafting services to secure their IP, and also help them commercialize Patents. Our tech expertise includes Software, Networking, ICT, Mechanical, Pharma, Bio-tech, Aviation, Electronics, etc.
325+ Technology Experts

Covering Whole Range of Technical & Legal Subject Matters

Clients from 45+ Countries

Knowledge of Global IP Best Pratices

Always on Client's Side

Minimize Expenses - Maximize Return

Technology commercialization

Complete handholding in monetization
Have Questions? Get In Touch. Contact Us Now.