India has been very progressive over the last 2 decades in the formulation of a strong intellectual property rights policy. However, there are still a lot of IPR issues that it needs to address. The US government has retained India on its "priority watch list" for its alleged poor enforcement of IP regulations. This was discovered in the US Trade Representative's (USTR) Special 301 report. India's inclusion in this report indicates the direness of the situation, and the need to address these issues immediately.
This article aims at explaining the current IPR issues that exist within the system.
IPR issues in India: Challenges to be aware of
1) The shift from process to product patents
India is a member of WTO and a signatory of TRIPS. Hence, it has to introduce product patents as per the requirement of the TRIPS agreement. This means disbanding its liberal patent regime that only identifies process patents.
A product patent protects a product. It offers higher protection to the original inventor as there wouldn't be a competitor for the same product. A process patent protects the process through which one manufactures a product and not the actual product. It reduces the element of monopoly in the market. A developing country like India would prefer a process patent regime in such scenarios. The reason is to safeguard the interest of the ordinary people, who are struggling for basic necessities like food and medicines.
This becomes an issue while granting IP rights for pharmaceuticals and food products.
2) Evergreening of patents is not allowed
Section 3(d) in the Indian Patent Act poses as one of the biggest issues with regards to IPR This act bars the grant of patents to new forms of known substances unless the new form results in a significant enhancement in efficacy over known substance. Essentially, this shuts the door for "incremental" innovations such as "new dosage form" and "new delivery systems". Simply abrogating Section 3(d) might not solve all the issues. There is a need to more effectively regulate the industry for quality and also create an enabling environment for strengthening the domestic pharma industry.
3) Compulsory Licensing & Drug Price Control Order
An even more daunting IPR issue is compulsory licensing. It's a relaxation available to developing countries under the TRIPS agreement, something which organizations misuse sometimes. Under Section 84 of the IPA, a company can acquire a compulsory license for "private commercial use" under certain circumstances. Consider a scenario where the patent holder doesn't produce the product in "sufficient" quantities or charges an "unaffordable" price. Under section 92, a compulsory license can be obtained if there is either a "national emergency" or "extreme urgency" or in cases of "public non-commercial use".
With the Drug Price Control Order, the company needs to justify the price of a drug with regards to investments. If someone plays foul then the government has a right to intervene. Multinationals are asking the government to revoke this provision. However, the government is not ceding to the demands to protect the interest of the masses.
4) Subsidies & IPR issues
The government usually gives a subsidy to remove some type of burden on the public. A major form of subsidies in India includes food subsidy, fertilizer subsidy, education subsidy, etc. However, for the complete adaptation of TRIPS, the government needs to reduce or eliminate these subsidies. This poses a challenge for the Indian government to strike a balance between subsidies and IP rights.
5) IPRs, Community Property Rights & Indigenous Knowledge
Traditional knowledge in the field of medicine is a gold mine. It can be a pathway for pharmaceutical companies to create a new formulation and show the efficacy of traditional understanding. The Indian government wants to protect the rich source of traditional knowledge by not allowing multinationals to get patents on the traditional culture. The government has created a Traditional Knowledge Digital Library (TKDL) to prevent patenting of traditional knowledge. This is yet another IPR issue, as MNCs and developed countries are opposing it.
Why choose us?
Getting and enforcing IP rights in India is a complex process where plenty of clauses and provisions can interfere with the interest of patentees. Thus, it is important to invest wisely and foresee risks. You might require professional help while filing patents and protecting IP rights. Your Patent Team can help you in your journey from ideating to protecting IPs. YPT is a team of 225+ technology/industry experts who speak the inventor's language and have a deep understanding of Indian & Global Patent Laws. We can help you secure IP rights for your invention in the most efficient and cost-effective manner. Our job is not limited to securing IP rights. We will assist you with the enforcement of those rights as well. Visit Your Patent Team, for more information.
Our Other Related Feeds:
What Inventions Can Be Patented In India?
How to file Patent in India- Requirements | Procedure | Specifications | Forms
India Enters WIPO Digital Access Service System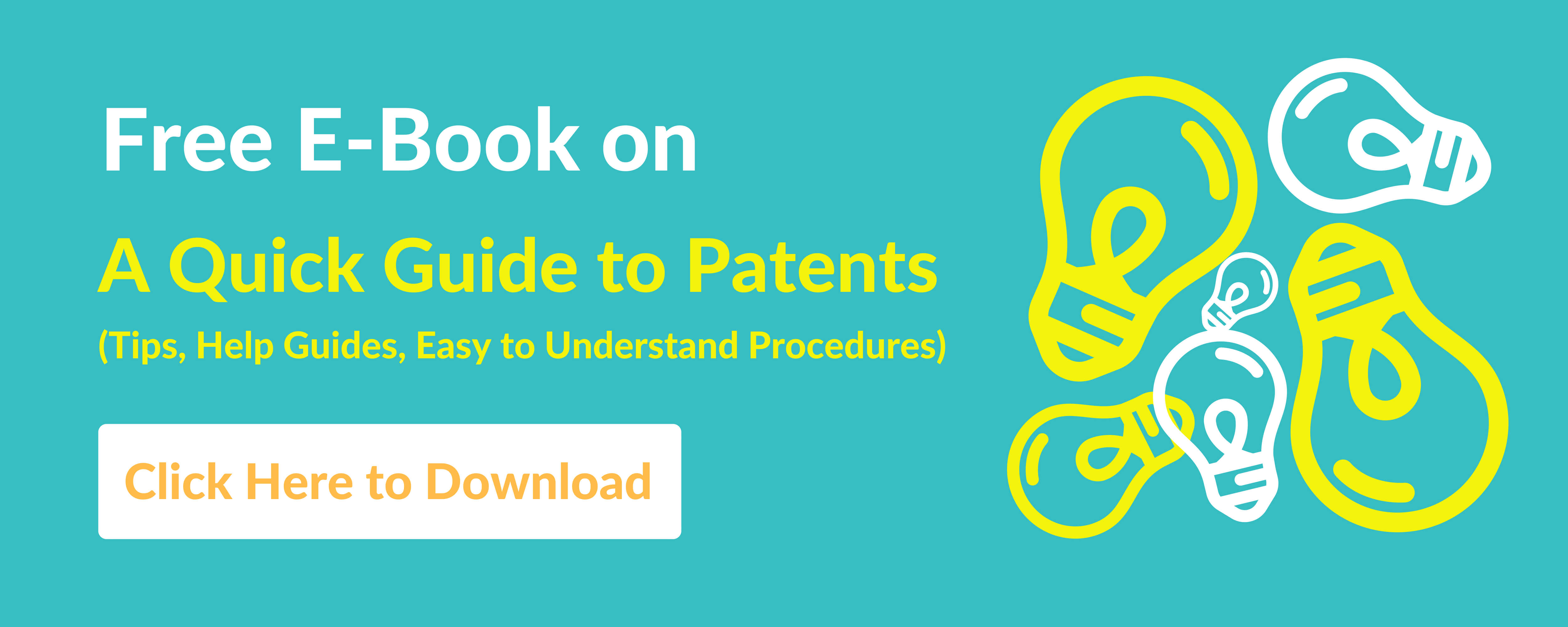 Here you can Download our FREE Help Guides: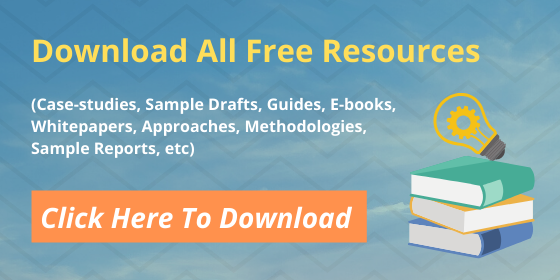 Click Here to Get Download Access (All Free Resources)