The very common question inventors ask is whether it is worth to file a patent for their invention. There are several ways through which an inventor can avail the benefits of the patent. A patent is an Intellectual property having numerous advantages but to avail the benefits of patent you need to claim it on your name. Patents have a life of 20 years after that they are open and can be used by anyone.Therefore, patents support the economy's growth and innovation with the patent owner having the exclusive right for a specific time period.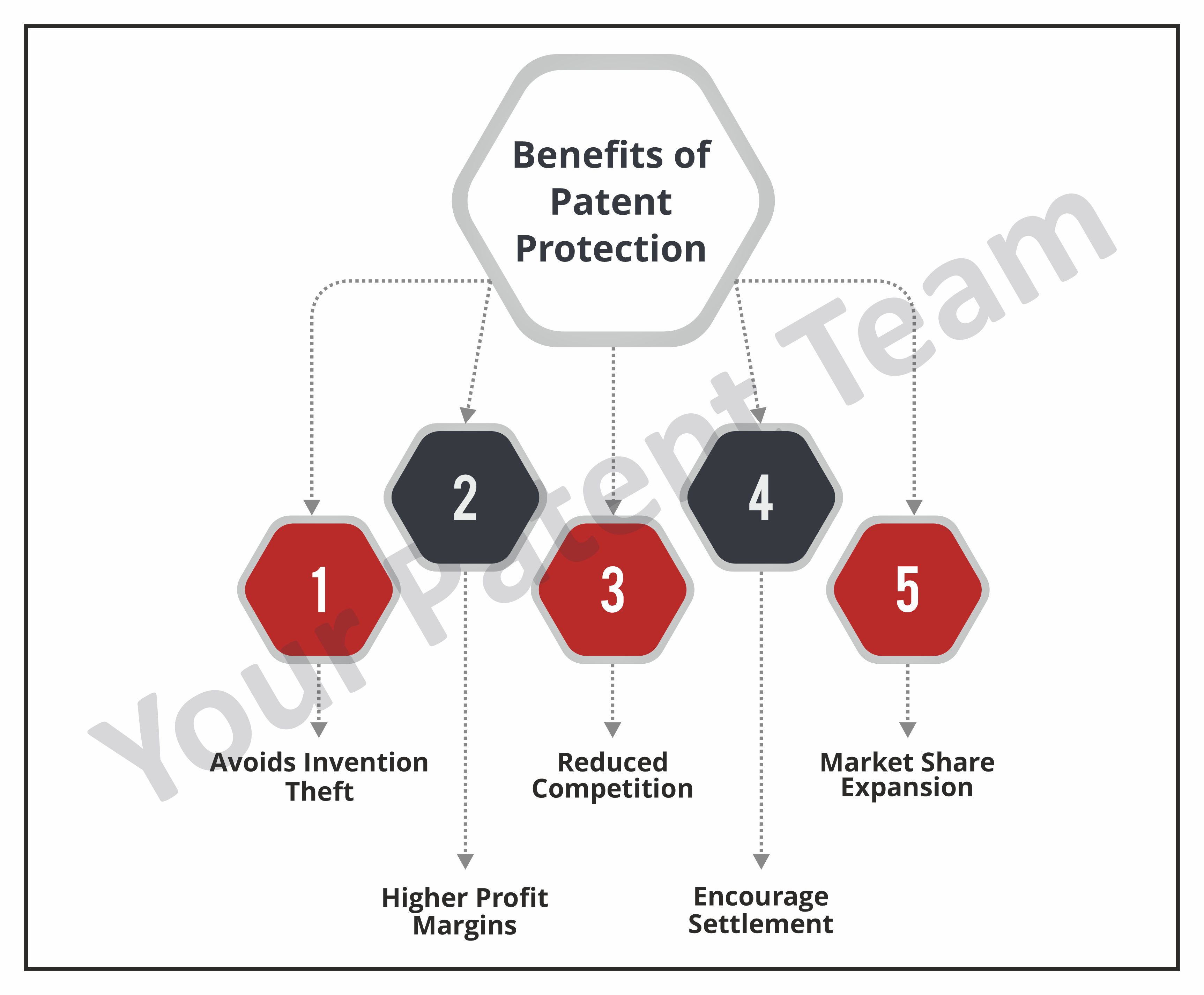 Also, Read:
Patent Registration in India: An All-Encompassing Guide
Patent Fundamentals: Know Them All!
Benefits of Patent Protection
Patent protection is valid for a specific time period that keeps competitors at bay. In India, the patent is valid for twenty years from the filing date of the patent application. The protection helps in the expansion of business and safeguard against potential infringers. The following are the major benefits of patent protection:
Avoids Invention Theft
Through patent application filing and obtaining patent pendency, any application of investor potential licensee will be later. So, automatically it will be junior to your patent application.
Higher Profit Margins
As a patent grant allows its owner to exclude others from selling, using, offering and making their invented product. In case the market demand for the patented product increases, the exclusion of others reduces the product supply in the market.The owner can avail higher profit margin for their product
Reduced Competition
Patents act as a barrier for potential competitors who are planning to enter the market with their product or service. Competitors consider infringement more risky in comparison to the profit rewards. Moreover, patent owners may present their patent against competitors to charge them for offering a competitive product.
Encourage Settlement
In litigation both the parties put litigations on each other including patent infringement. In some of the cases, both the owners may settle on cross-licensing of their respective patent technologies. It avoids litigation issue.
Market Share Expansion
Patent technology can be licensed to others belonging to different geographical market. The licensed patent holder provides regular royalty payment to the patent owner for selling the patented product outside the geographical market of the patent owner. Moreover, licensing of patent technology can be to the people belonging to different technical fields. For instance, manufacture can license a patent to a seller with holding manufacturing market patent rights.
Addressing Your Issues the YPT Way
We have a team of experts helping innovators secure strongest and broadest IP protection. Our aim is to help our clients achieve maximum return. The professionals regularly update themselves about Indian patent laws to deliver an optimum patent solution to our clients. Our methodical approach delivers clients with world-class advise and IP protection. Also, minimal iteration before delivering the solutions to the clients is our strength.
You May Also Like:
What inventions can be patented in India?
India enters WIPO Digital Access Service System
What Documents are required for filing Patent Application in India?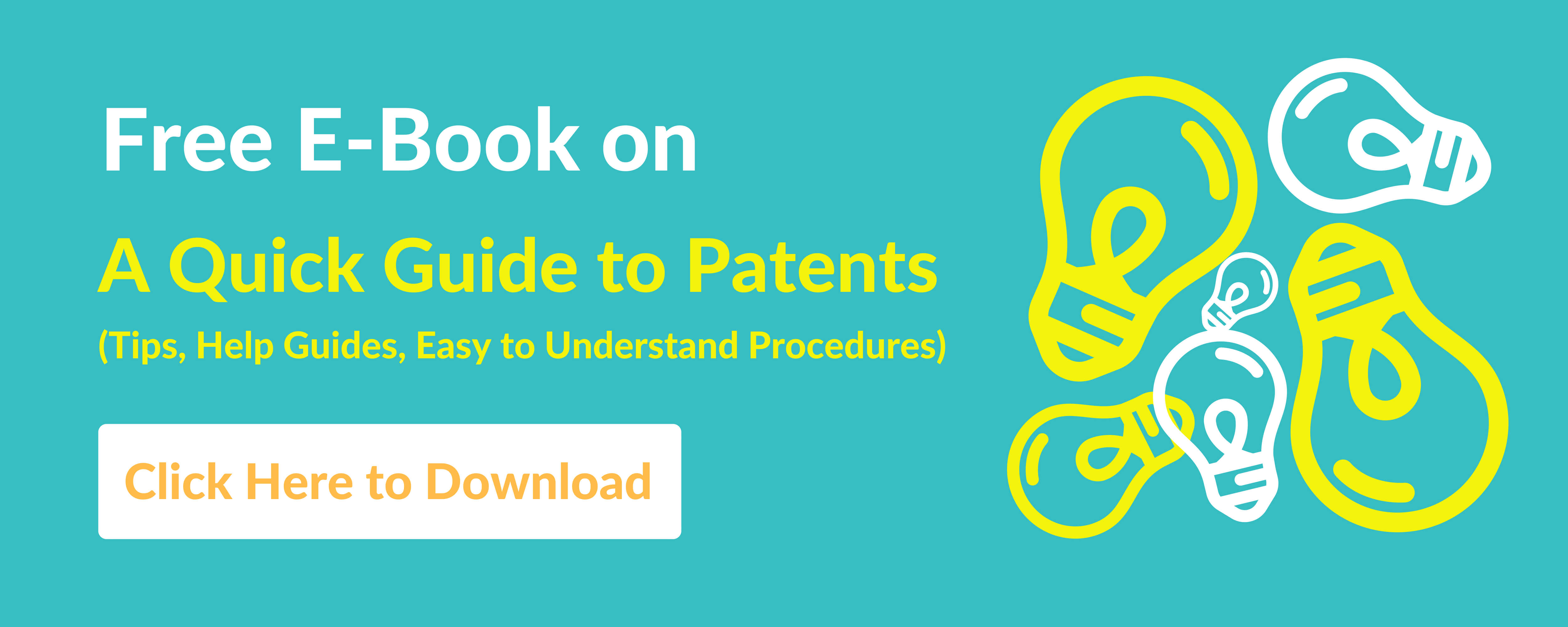 Here you can Download our FREE Help Guides: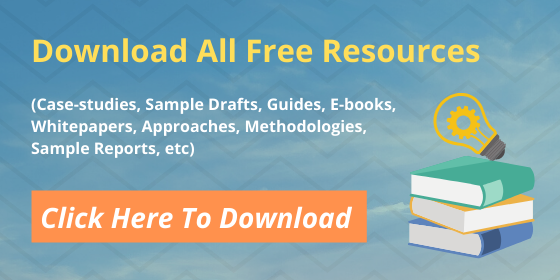 Click Here to Get Download Access (All Free Resources)

Click Here to Download Access (A Case-study on Top 6 Challenges & Issues In Intellectual Property Rights (India))