India is an emerging economy that has surpassed the United Kingdom regarding GDP for the first time in more than 100 years. Much of this success could get an attribute to recent changes that the Govt. of India has incorporation since last 25 years. Introduction and implementation of TRIPS (Trade-Related Aspects of Intellectual Property) rule are one the factor that helped India to foster in the economic front. The government grants a Patent for an invention being novel, non-obvious and useful in industrial application. However, there is a restriction on what inventions can and what cannot get a patent grant in India.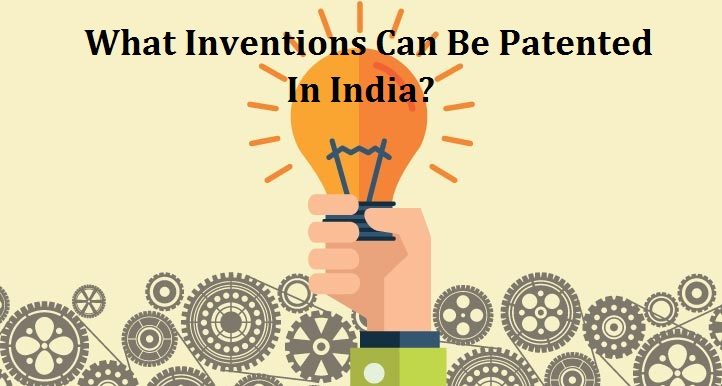 Every patent lasts for a period of 20 years, and after the expiry of the period, the invention enters the public domain. It is a territorial right however one can apply for convention application. No third party can make, distribute or sell the registered invention. Patent Registration in India plays a vital role in protection from exploitation of new ideas and invention. Whatsoever may be the reason, it is undisputedly true that investors and companies these days can't undermine the importance of leveraging this vast economy.
Are you planning to reveal your invention under the Indian jurisdiction? If yes, then you must read: How to file Patent in India- Requirements | Procedure | Specifications | Forms
Technology and innovation are one of those tools through which companies can exploit the potential lying in India, and this journey starts with registering and filing patents in India. After the acceptance of TRIPS agreement, the Indian government has aligned its rules to safeguard the issues of inventors or patentees. It has also tried to strike a balance between fostering innovations and protecting the interests of more than 60% population that are struggling for bread and butter.
Are you uncertain about the type/category in which you want to file your patent? Read to know what's your type: Patent Application Types (India)
So, unlike the United States or European Union, the patent law is still in its pre-maturation stage. For example, In India patents are generally are not given a grant for utility models. It could be a setback for pharmaceutical companies that are investing a lot in the development of drugs. Compulsory licensing is another matter of contention while filing patents in India. Simply put, the patent law in India varies considerably from that of developed economies despite the implementation of TRIPS and other rules.
This article is an attempt to highlight some important points of Indian Patent law. It will be beneficial for individuals or companies intending to file a patent application in India.
What inventions can be patented in India?
What are those inventions that can attain patentability in India? To answer this question, you need to understand what all inventions can be patentable in India & what is its criteria. According to section 2 (j) of Indian Patent Act 1970, the invention is "a new (Novelty) product or process involving an inventive step (Patentability) and capable of industrial application (Utility)." So, for an invention to get patentability it needs to satisfy three basic criteria, which are:
Novelty: The invention should not have existed previously anywhere in the globe either in the written or non-written form. Even more, it should not be in practice by natives and thus exploiting traditional knowledge of a particular community with merely a different formulation may contradict patent.
Patentability: The invention has to be inventive. It means that the invention should add to the body of existing inventions and should not be visible.
Utility: The invention must have an industrial application so that it gets commercial utilization.
For example, Avesthagen Ltd. which had patented "A synergistic ayurvedic/functional food bioactive composition (Cincata) and a process of preparation thereof" that involved Jamun, Lavang-Patti (Cinnamon) and Chandan to treat diabetes was challenged by TKDL [Traditional Knowledge Digital Library] and the patent was revoked on the ground that it lacked novelty and is an obvious extension of previous existed knowledge.
Are you sure that you are eligible for filing a patent in India? Find out: Who can apply for a patent in India?
What all are not considered as inventions and can't be patented in India?
Not everything is patentable in India. Non-patentable subject matters as per Indian Patent law that might meet the above criteria. However, they are still not eligible to get patent, are:
Ideas that are frivolous
Inventions that are detrimental to humanity and are contrary to public order
Ideas that claims something contrary to well-established natural laws
Formulations of an abstract theory or mere discovery of a scientific method
The small development of a new form of substance with no increment in efficacy
Small arrangement or rearrangement of devices that functions independently
Inventions about atomic energy are not patentable
Mathematical method or business method or algorithms or computer programme are not patentable
Human aesthetics (a literary, dramatic, musical or artistic creation whatsoever including cinematographic works and television productions) are not patentable and can attain copyright protection
Filing patents in India for inventions and getting protection rights is a complicated and lengthy process. Besides complications, it is also crucial that the applicant be thorough with the rules of granting patents. Filing patents for Inventions could be overwhelming for those that are new and have no exposure to such tasks.
Why Choose Us?
Hence, patent laws of different countries may have a different stand on the patentability of discoveries. For India, questions on the patentability of innovations, the differentiation between Invention and Discovery, and the scope of the word efficacy prevail, and the courts have a significant responsibility to take over. So, are you looking for an equipped and experienced patent drafting company in India, Your Patent Team could be the best choice as we have been helping law-firms, independent inventors, and enterprises in protecting their inventions in the Indian jurisdiction.
Some similar gems from our blogs:
In which patent office, you should file patent applications in India?
IP Protection Schemes for Start-Ups and SMEs in India
Bursting Myths about Indian Patent System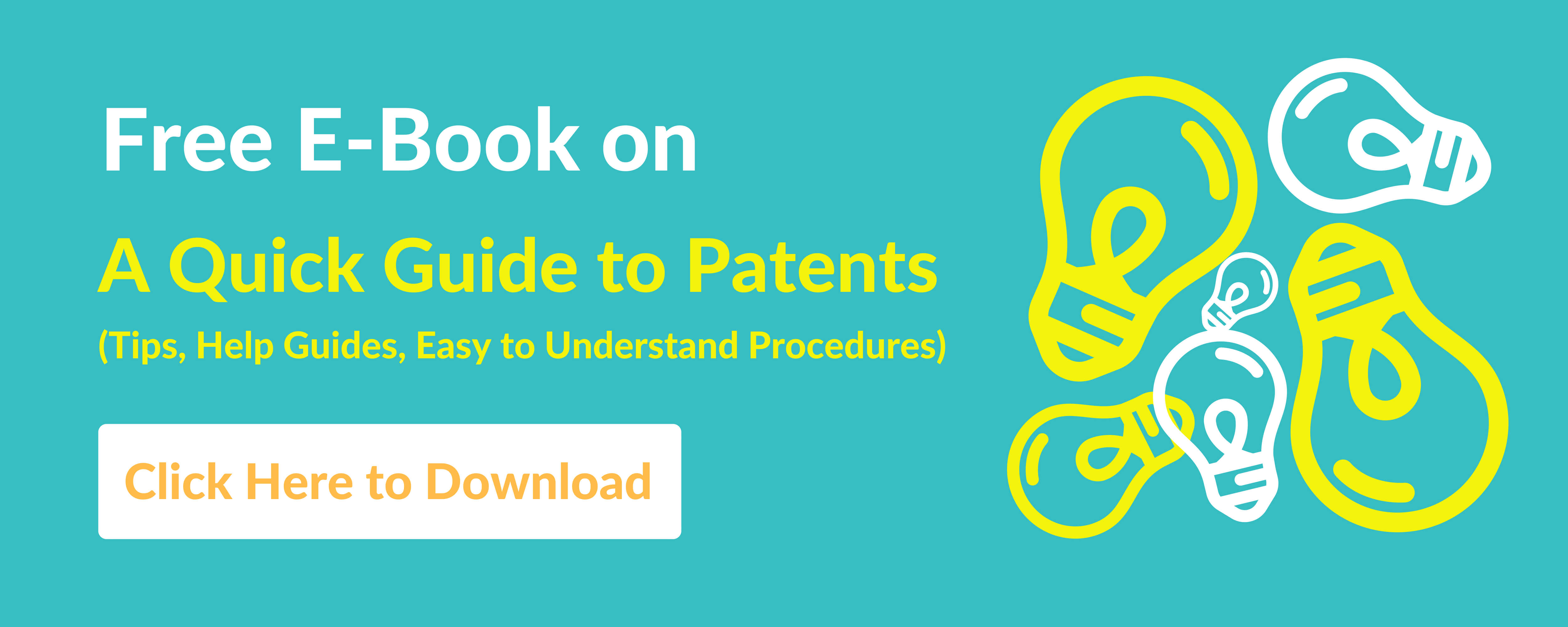 Here you can Download our FREE Help Guides: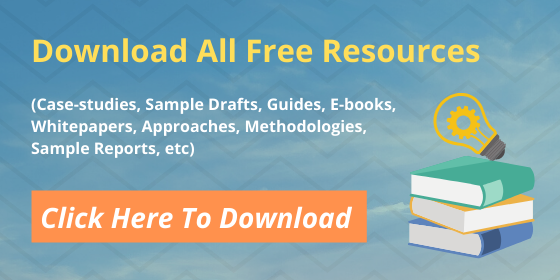 Click Here to Get Download Access (All Free Resources)