Is it Possible to Patent a Mobile Application in India? – In this 21st century, the mode of communications has been shifted from journals, newspapers to mobile phone. Today, we are able to perform almost everything our mobile phones, with the help of every day updating mobile based applications. Mobile Apps are important intellectual assets which show the creator's idea to allow users to perform any desired task using the smartphones. It is therefore, must be protected and secured under the name of creator or the organization, business, etc.
It is because of this reason, the mobile apps must be protected under the IP regime. This not only protects the team's hard work, but also allows open and effective commercialization. It builds the competition in the market by regulating a continuous flow of knowledge transfer among the people. Understanding the overall scenario of protection for mobile apps, mobile App can be patented in India and all of its important features embedded inside the chips can be protected.
Read Also: Indian Patent System
How Are Mobile App Applications Protected through IPR?
Is it Possible to Patent a Mobile Application in India?
For mobile applications, patent searching or non-provisional patent filing must be avoided to prevent money and time wastage. When looking for mobile apps for patenting, time must not be wasted to file the patent, since market and technology is changing every day and one must not waste time to register its invention. All of the checking can be made by the patent examiner during the time of patent examination to check whether or not the mobile application has unique methods for producing the desired results.
While considering mobile applications, it is important to note that the software code will not get protection under patent protection terms. For securing the code, it must be protected as copyright and for this a separate copyright application has to be filed in the copyright office.
Our Services
Your Patent Team is a specialized group of more than 125 members, including patent attorneys, IP experts, and technical subject experts, that serves people from more than 45 countries in a number of domain, such as Pharmaceutical, Chemical, Mechanical, Electrical, Biotechnology, Electronics, Telecommunication, Software, Information Technology and many more. We provide services to companies and individuals protect Mobile Apps and their IP. Our services include patent filing and prosecution, copyright registration, trademark registration, trade secret protection, etc.
To know more about us, please click our services link: https://yourpatentteam.com/services/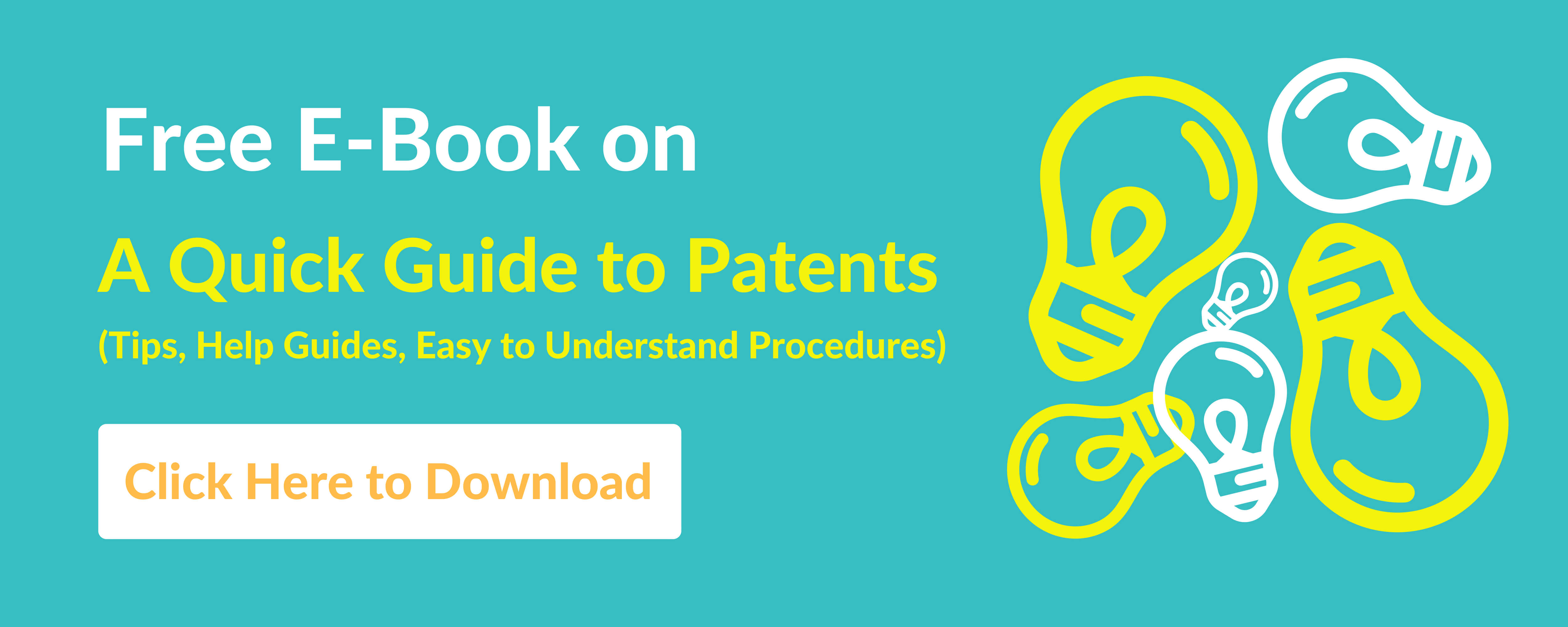 Here you can Download our FREE Help Guides: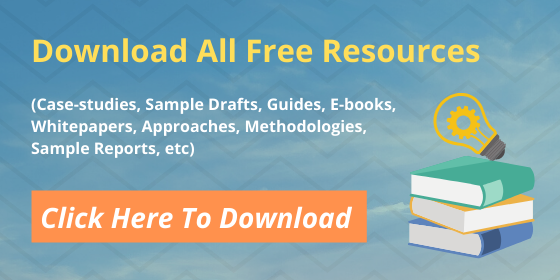 Click Here to Get Download Access (All Free Resources)

Click Here to Download Access (A Case-study on Top 6 Challenges & Issues In Intellectual Property Rights (India))