How Important is a Patent Agent in India? Despite the fact that the terms of patent agent and patent lawyer (attorney) are regularly utilized conversely, there is a great deal of distinction between the two terms. They are distinctive as far as their qualifications and the capacities they can perform. Today we have dealt with the concept of patent agent and its role in the pre and post-patent process.
Who is a patent agent?
An individual is known as a patent agent,
Given the reality that drafting a patent requires particular scientific and legal information, an individual with qualification in both the domains will have the capacity to justify the commitments of the patent process.
The statutory prerequisites for patent agents are:
Be a resident of India;
Have completed the age of 21 years;
Have acquired a degree in engineering, technology or science, from any University built up under law in the region of India.
Have passed the qualifying exam (Patent Agent Exam conducted by the Controller General of Patents)
Role of a patent agent
The part of a patent agent according to Section 127 of Indian Patent Act (1970) is that he/she is qualified for:
Practice before the Controller; and
Prepare all documents, transact all business and discharge such other functions as may be prescribed in connection with any proceeding before the Controller under this Act
Advantages of hiring a patent agent
In straightforward terms contracting a Patent Agent just disentangles the assignment of drafting, prosecution and maintenance of Patent which thus limits the odds of any error that might be come, when creator handles everything all alone.
The other favorable advantage is of that the creator could concentrate exclusively on the creation without getting going amiss and squandering valuable time in examining on the most proficient method to document a Patent application.
A patent application can be either documented by a patent agent, or the candidate or inventor himself. In any case, given that most creators are not knowledgeable with the patent laws and techniques, it is advisable to document a patent application through an enlisted patent agent who is adequately well versed with the scientific and legal techniques.
Your Patent Team (YPT) has a group of professional with deep understanding of global patent laws. It has a 125+ member from various backgrounds of science, engineering and technology, dedicated to serve you better and right. For more information on Patent Filing Service in India, visit our website- https://yourpatentteam.com/ or write to us on info@yourpatentteam.com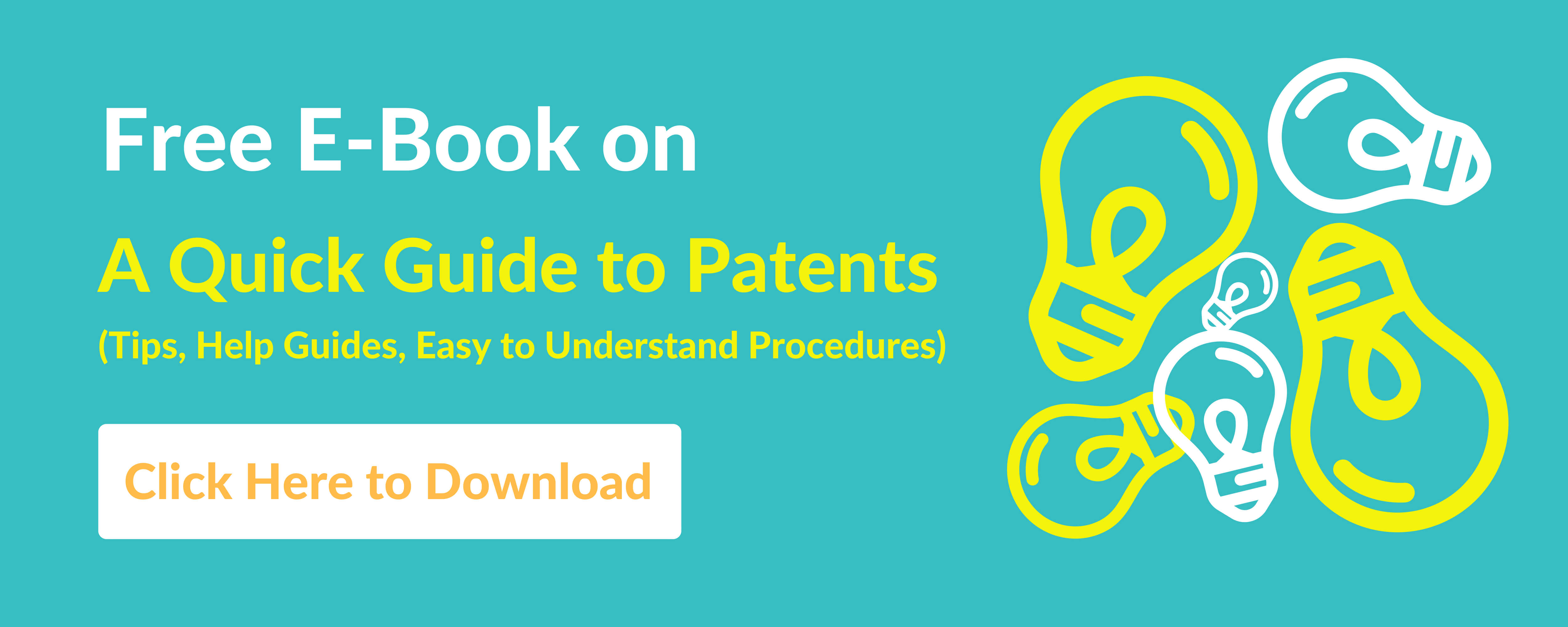 Here you can Download our FREE Help Guides: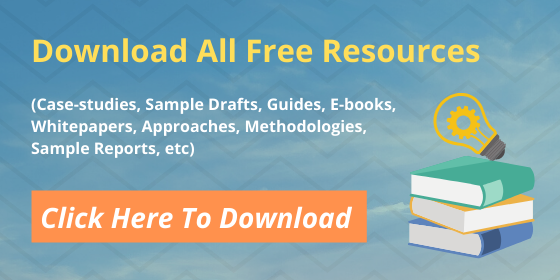 Click Here to Get Download Access (All Free Resources)

Click Here to Download Access (A Case-study on Top 6 Challenges & Issues In Intellectual Property Rights (India))