There are instances where a third party might challenge your patent after its issuance or vice versa. Either way, you have to perform a patent invalidity search (or patent validity search). It is the first step either party takes when they are in the middle of or are planning to file a patent infringement lawsuit. This is done to support your argument, whether it is to invalidate a patent or to reinforce it. Both types of searches are very similar, except their end results are completely opposite.
This article aims to explain the exact meanings of a patent invalidity and validity search, what are their purposes, and what is required to conduct them.
Also, check out the latest IPR issues in India before filing your patent application.
Meaning of Patent Invalidity Search
In some instances, an examiner might miss out on some prior art. Invalidity (or validity) search is a comprehensive prior art search which you carry out after the grant of a patent. This can prove to be paramount in a patent infringement suit.
Purpose
Invalidity search: You perform a patent invalidity search to uncover any prior art that can invalidate the claims of a patent. This is done when you are:
Planning to legitimately stop a competitor's product.
A defendant in a patent infringement lawsuit.
Validity search: You conduct a validity search to ensure that no prior art exists for a patent so that the claims of the patent are strengthened. Here are the reasons to do it:
Before you enforce your patent and determine invalidity risks.
When you need to defend your patent against invalidation.
Also, know more about post-grant opposition in India to effectively carry out your validity search.
Requirements for Patent Invalidity Search
Now that we know the importance of a patent invalidity search, let's see what we need to carry it out. You primarily require 3 things:
The patent number and the specific claims which you seek to invalidate.
Any prior art that you are aware of, but has not been listed in the patent.
The date of the prior art to ensure that it came into the public domain before the priority date of the patent.
You should conduct a Public Search for Granted Patents to gather necessary information en route the invalidation process.
Why choose our services? – Your Patent Team
While administering a patent invalidity search, you need to cover the entire scope. Some prior art may exist in the form of a non-patented matter, or in another language. If you are looking for professional assistance to carry out an exhaustive search, consider Your Patent Team.
YPT is a team of 225+ technology/industry experts who speak the inventor's language and have a deep understanding of Indian & Global Patent Laws. We provide you with a wide patent and non-patent literature coverage (scientific literature, journals, conference papers, etc.). We have multi-lingual capabilities of 16+ languages, covering 100+ countries. Our aim is to provide strong "killer art" search results to invalidate a patent by litigation.
For more information, visit our Patent Invalidity Search Service page.
Other Insights: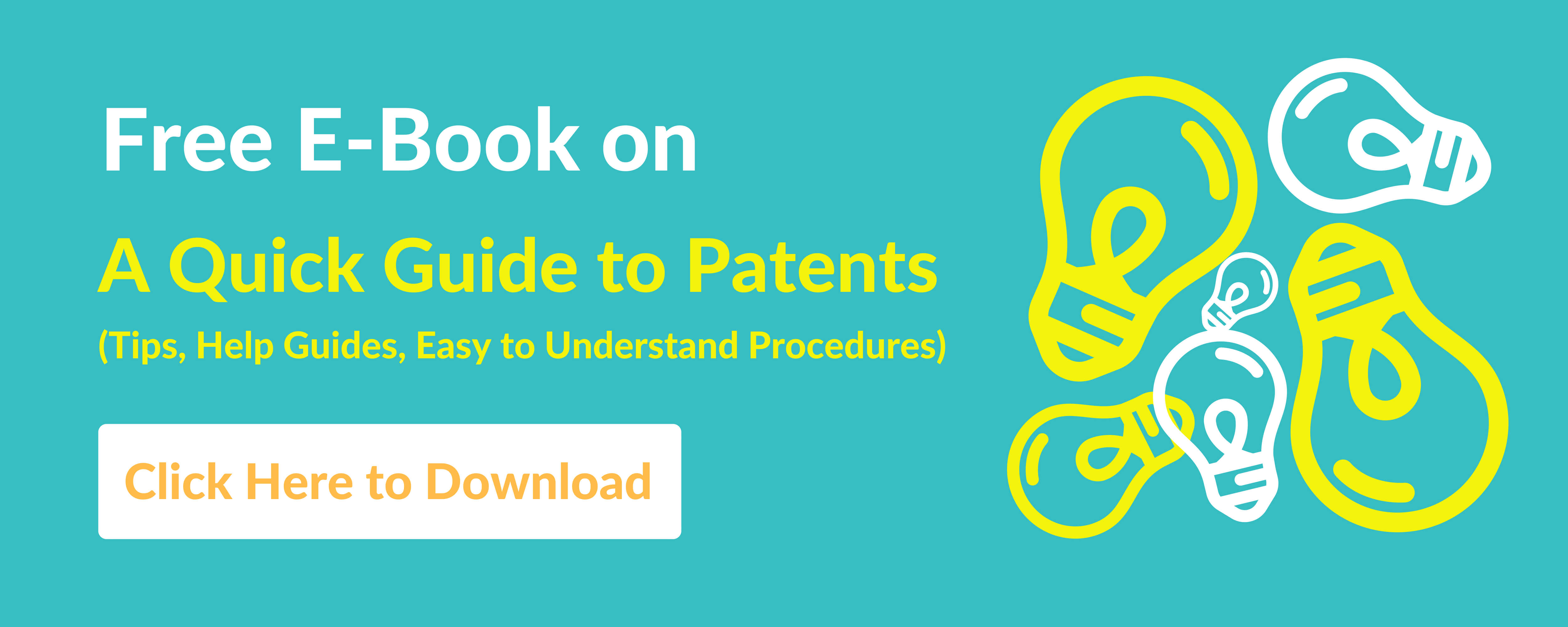 Here you can Download our FREE Help Guides: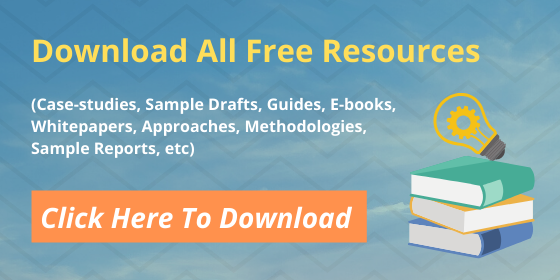 Click Here to Get Download Access (All Free Resources)

Click Here to Download Access (A Case-study on Top 6 Challenges & Issues In Intellectual Property Rights (India))