Patent registration process in India starts with performing patent searches before patent application filing. After determining the novelty of the invention, one can file the patent application with the Indian Patent Office. The patent application filing can be in any of the branches that are Delhi, Mumbai, Chennai or Kolkata. One can file the patent application as the provisional application or as the non-provisional application depending upon the status of the invention.
Steps to patent registration process in India:
It would be easier to explain the patent registration process in India in steps. Step by Step Procedure for patent registration in India is:
1. Patent Search:
Generally, it is safe to do patent searches before patent application filing. If an invention is found in prior arts, then the Indian Patent Office can challenge the novelty of the invention.
2. Patent Draft:
Once the search is complete, the next step is to prepare an application form in form 1. Each application consists of patent specifications to describe the technicalities of the invention. The description must be present in form 2 where one has to provide the complete specification of the invention.
3. Patent Filing:
After drafting, you need to file the patent application to proceed further. You can either file a provisional or a non-provisional application with the patent office. If the invention is still in the development mode, it is a good idea to quickly file a provisional application. It is best to work with a patent agent having the expertise of working in patent applications in your area of technology.
4. Publication of application:
Upon filing the complete specification along with the patent application, the publication of application takes place after 18 months of first filing. One can make an early publication request if you do not wish to wait till the expiry of 18 months.
5. Request for Examination:
The patent office only examines the patent application after receiving the request for an examination that is RFE. Upon receiving this request the controller gives your patent application to a patent examiner who examines the application with different patentability criteria.
6. Clearing Objections:
The majority of the patent applicants receive some type of objections in the examination report. The best thing is to analyze the examination report with a patent professional, creating a response to objections present in the examination report.
7. Patent Grant:
The application would get a patent grant once it is found to be meeting all patentability requirements. The patent office notifies you with the grant of patent in the patent journal which they publish from time to time.
If you have any queries regarding the Patent Registration Process in India, please contact us now.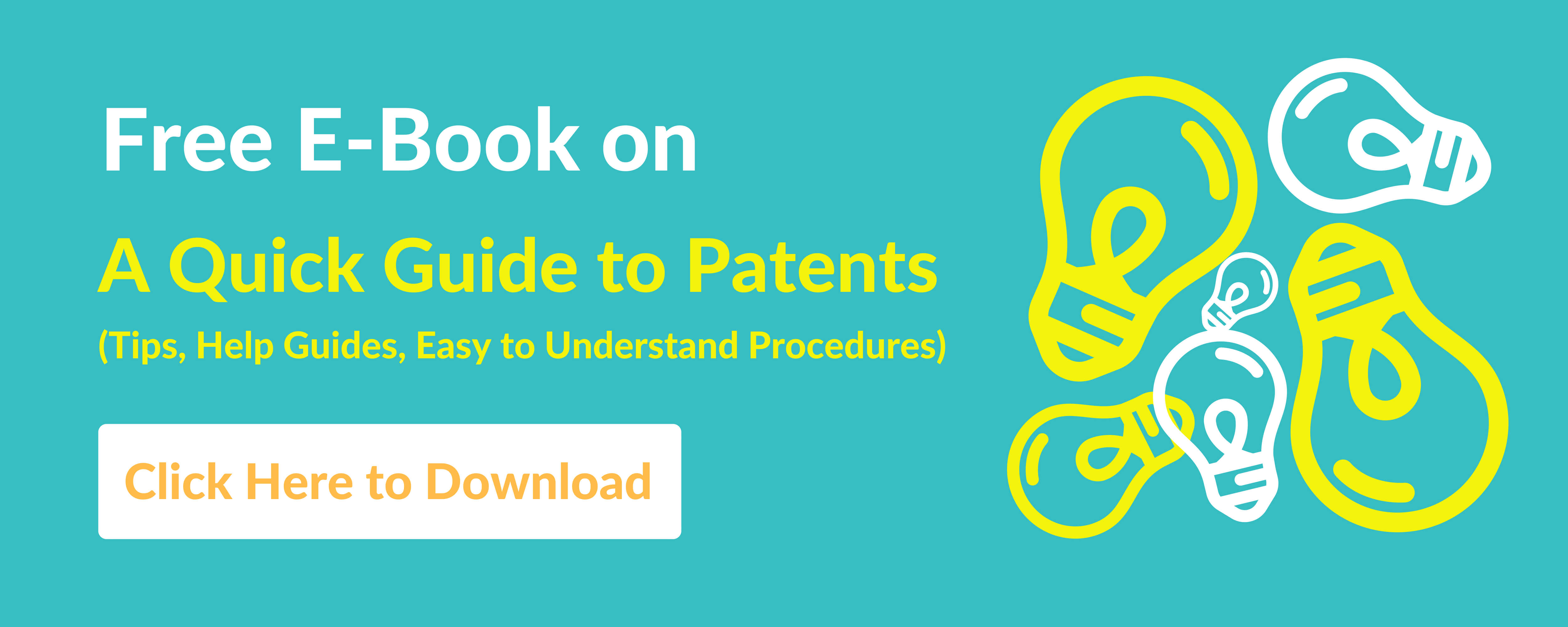 Here you can Download our FREE Help Guides:
Procedure for Patent Registration in India (click here for download access)
Patent Registration Fees in India (click here for download access)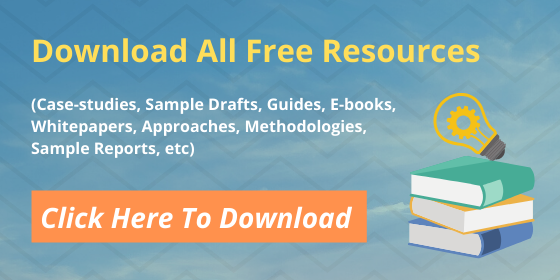 Click Here to Get Download Access (All Free Resources)

Click Here to Download Access (A Case-study on Top 6 Challenges & Issues In Intellectual Property Rights (India))