The term of a patent is twenty years according to the Indian Patent Act. It starts from the date of filing in case of domestically filed patents. The validity of a patent for national phase applications is twenty years from the date of International filing. In some countries, you can adjust this validity period if the patent office delays in granting a patent. This is also true for a delay from regulatory bodies in case of pharmaceutical and agricultural patents. However, the Indian patent office doesn't entertain an extension of patent validity. After the expiry of a patent, it cannot be renewed.
To know more, read What are the Important Elements of Patent Prosecution in India?
Our team of expert professionals can help you with drafting and filing a patent application. We have years of experience and are well aware of the latest norms, regulations and procedures. Our job is to assist you in every step of the way so that you can secure comprehensive protection for your invention.
Below is a free e-book on a Quick Guide to Patents.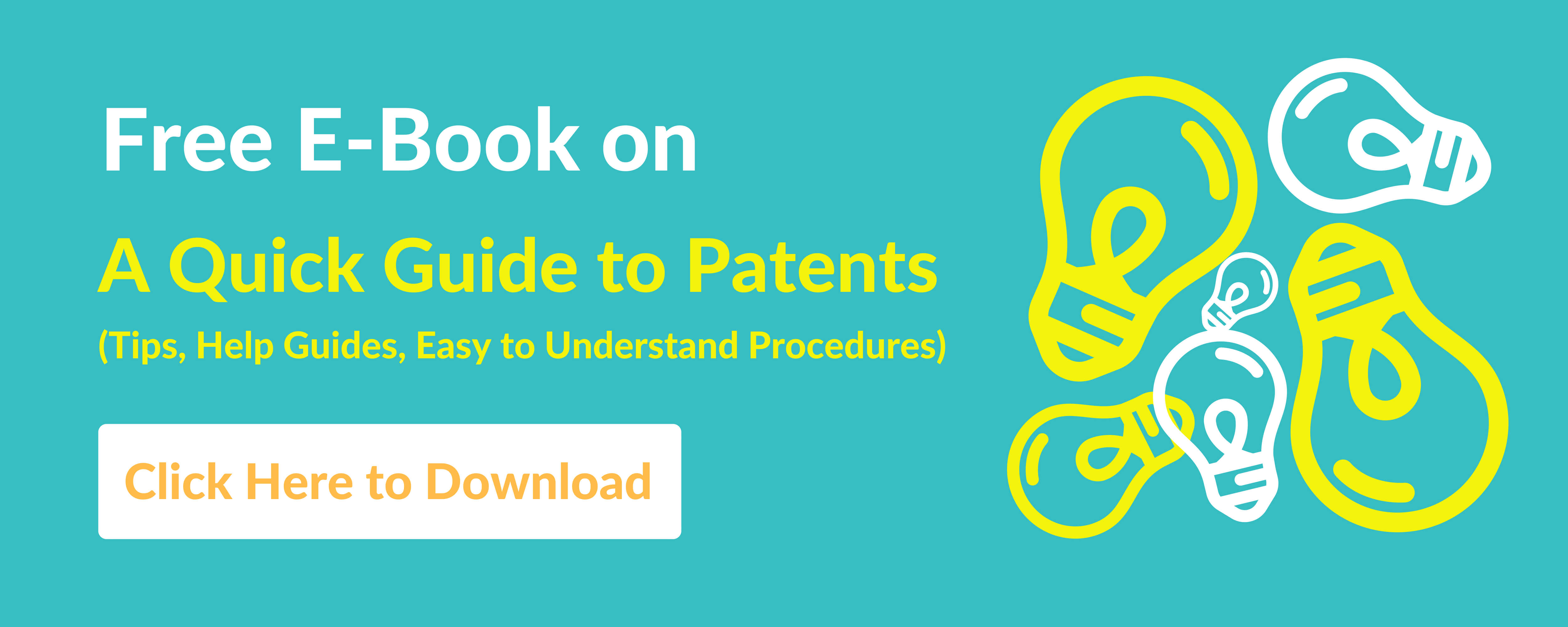 Here you can Download our FREE Help Guides: