You can file a request for a patent examination yourself. If you are an organisation, then your immediate subsidiary or a patent agent can also file it. You can file the request for examination using Form 18 from Forms and Fees. If you are a small entity like a start-up, you can have an expedited patent examination using Form 18A.
Further ahead…
Now, an examiner from the field of the invention examines the application and issues a First Examination Report or FER. The FER is sent to the primary applicant. This report contains the objections that the examiner has with your application. It might involve technical and/or non technical errors. You as the primary applicant must respond to the examination report within 6 months. The applicant can file for an extension of 3 months if needed but not beyond this. You must respond within this prescribed time limit. Otherwise, the patent office will consider your application as "abandoned".
You respond to the FER in the form of an Office Action Response. Your job is to clear all the objections in order to get a grant for your patent application.
Check out our article on What are the Important Elements of Patent Prosecution in India? to know more.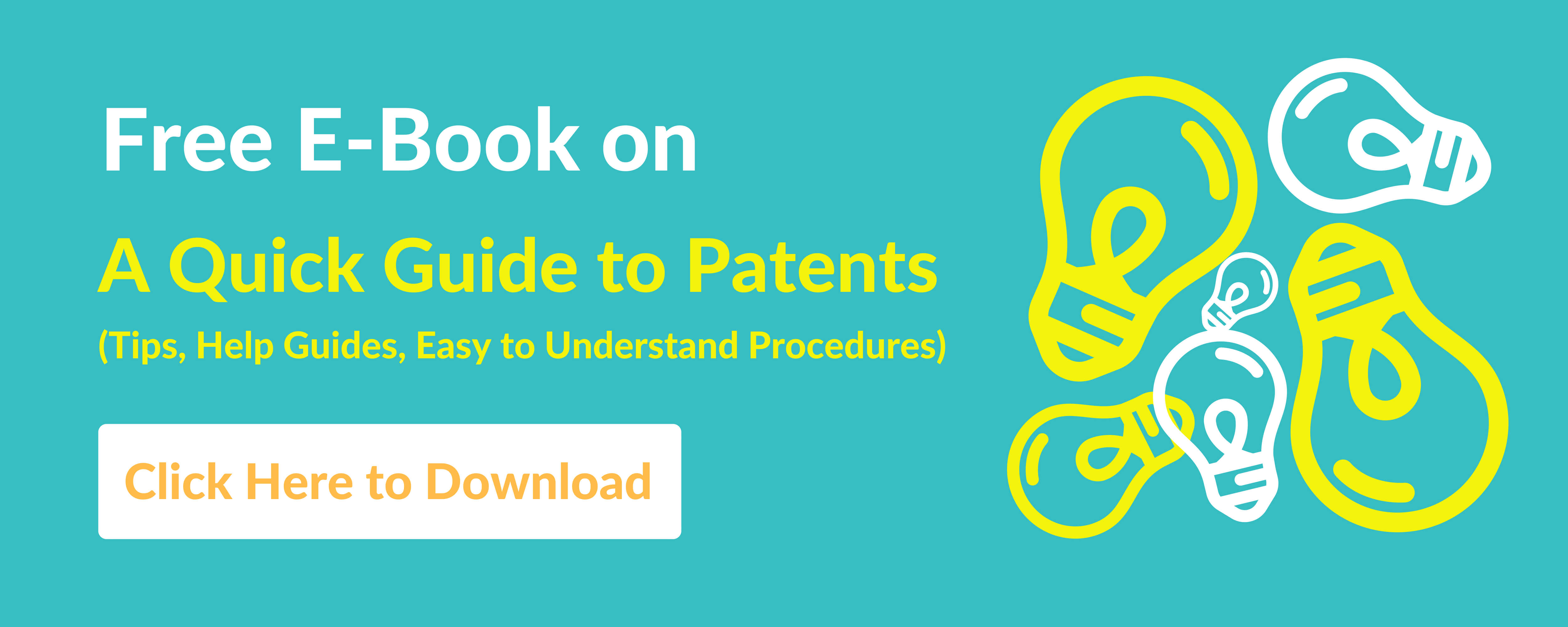 Here you can Download our FREE Help Guides: