For Indian residents opting for foreign or international filing, there are some restrictions for filing. They have to abide by the following rules:
An Indian applicant has to wait for a minimum time period of 6 weeks before he can file a patent application abroad. However if he wishes to file the application prior to this waiting time he has to get the permit by submitting a request for Foreign filing at the Patent Office.
An applicant may wish to file directly at a foreign country before applying for the same in India. In that scenario too he needs to file a request for Foreign Filing permit at the Patent Office. Only after obtaining permit from the office he can proceed further.
If an applicant fails to take permission from the Indian Patent Office before filing of an international Patent Application, his/her patent application will be considered as abandoned and a granted application will be officially cancelled. The applicant might have to serve a period of 2 years of imprisonment or fine or both.
Hence, you should take the restrictions for filing very seriously.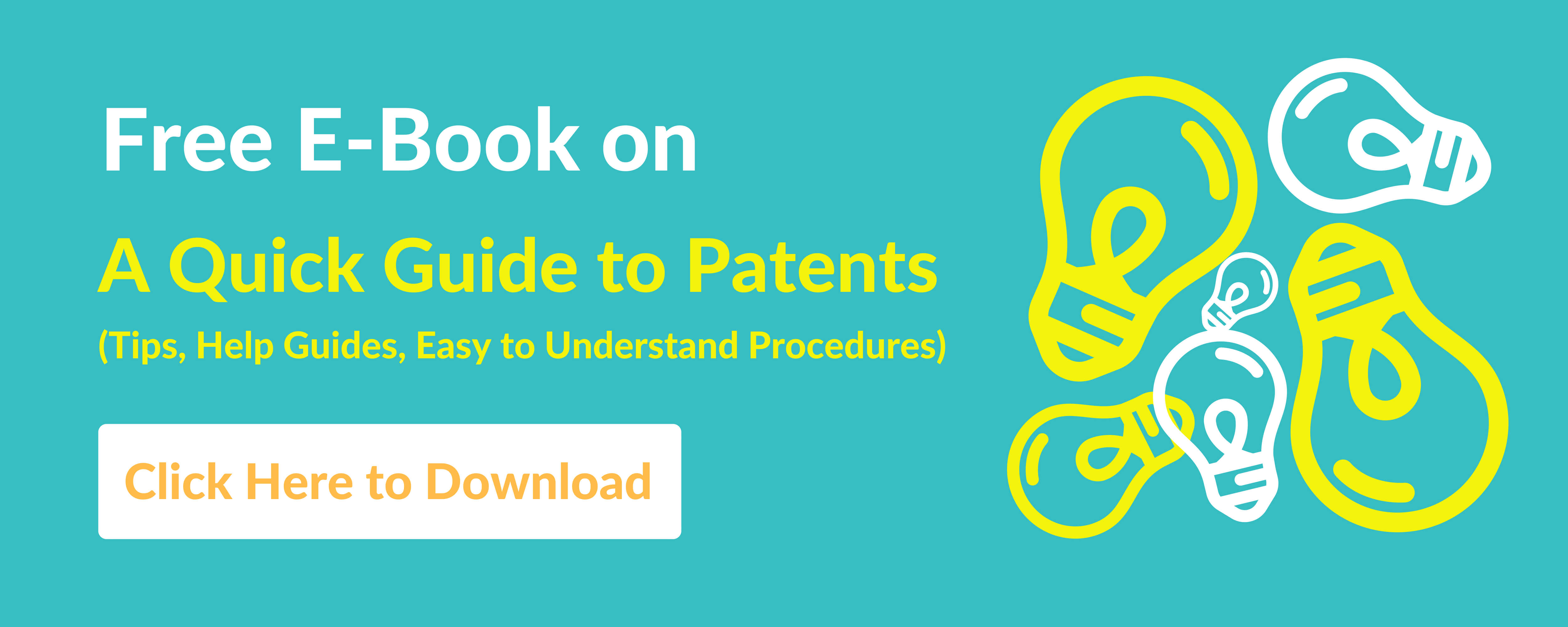 Here you can Download our FREE Help Guides: