Section 25(1) of the Indian patent (Amendment) Act 2005 provides a provision for filing a pre-grant opposition in India against a patent application. Under this provision any person, any third party or the Government may challenge the application of grant of patent and inform to the controller of Patents of the opposition, in writing against the grant of a patent after the application for a patent has been published and/but before the grant of the patent. Pre-grant opposition acts as a defensive shield to confirm the validity of the patent applications before patents are granted to them. The pre-grant opposition in India acts as a safety net to capture questionable patent applications before a patent is granted to them. If someone thinks that your patent has infringed their patent or if they want to oppose it for some purpose, then they oppose your patent in the Indian Patent Office. This is known as pre-grant opposition.
Pre-grant opposition can be made on the grounds listed under section 25(1) (a) to (k) of the Patent Amendment Act, 2005:
Wrongfully obtaining the invention
anticipation by prior publication
anticipation by prior date, Prior claiming in India
Prior public knowledge or public use in India
Obviousness and lack of inventive step
non patentable subject matter
insufficiency of description of the invention
non-disclosure of information as per the requirement or providing materially false information by an applicant
Patent application not filed within 12 months of filing the first application in a convention country
nondisclosure/ wrong mention of source of biological material
Invention anticipated with regard to traditional knowledge of any community, anywhere in the world.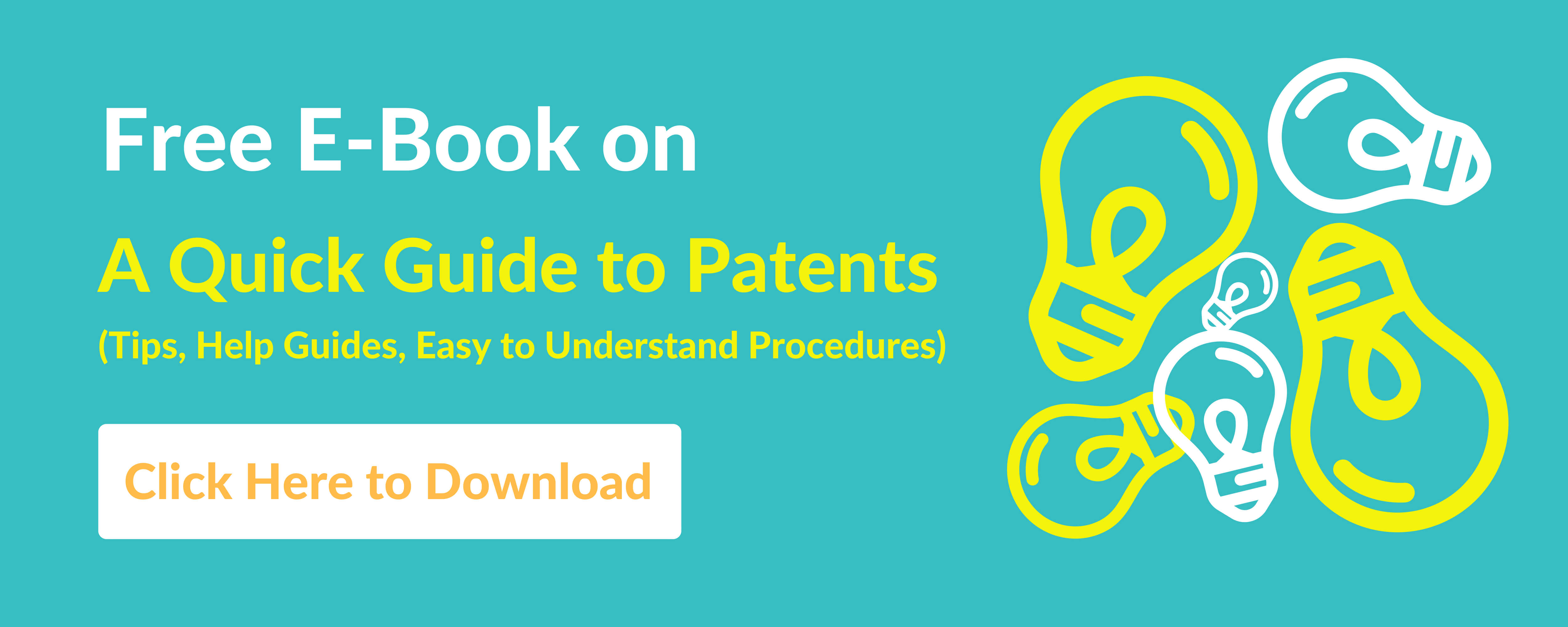 Here you can Download our FREE Help Guides: