Patent docketing in India is a method or system for managing the patent application process. Docketing is an important tool for patent law firms, as it can be rather difficult to keep track of all patent applications for customers. Since each patent application can take up to several years, more and more patents are entered into the docketing system to better manage each one.
Many people assume that the patent docketing in India is merely data entry. Therefore, it can be hard for a law firm to find a qualified person to work on the patent docketing system. While a significant amount of data does, in fact, need to be input into the patent docketing system, the system itself can be incredibly complex in terms of the amount of information being kept and the number of patent applications being stored. For example, once information is entered into the system, it is up to the docketer to compute the due date manually and enter that date into the system.
Docketing is one of the most important facets of managing intellectual property. Therefore, organizations need to maintain a top-notch docket management system. Otherwise, the expenses of creating and maintaining patent records can skyrocket. Docketing tools efficiently keep track of fees, payments for applications, and deadlines. They even send reminders to all involved parties when needed.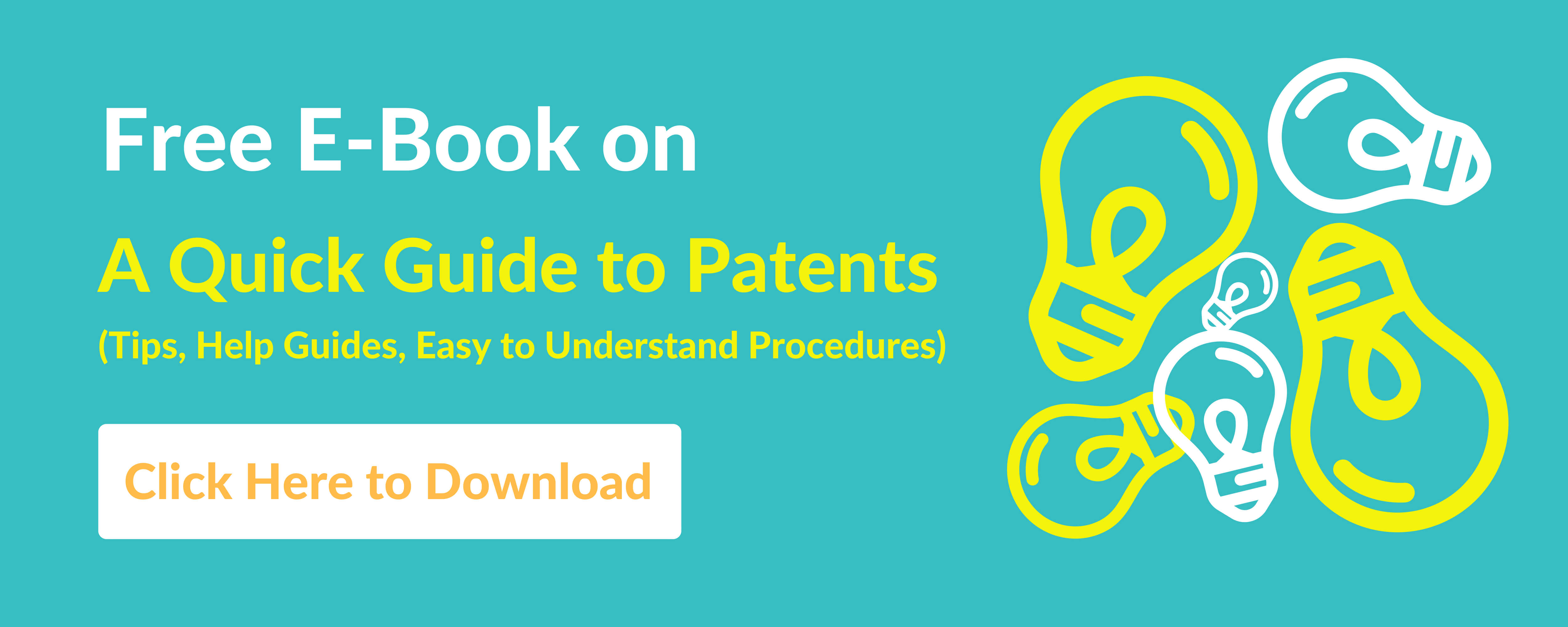 Here you can Download our FREE Help Guides: